Sat.Apr 21, 2018 - Fri.Apr 27, 2018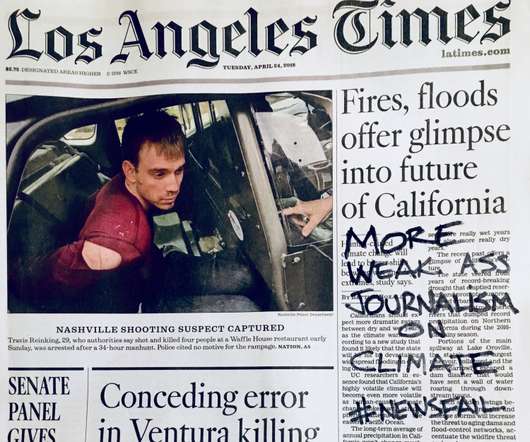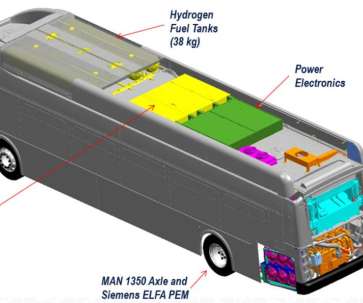 Orange County orders 10 New Flyer hydrogen fuel cell buses
Green Car Congress
APRIL 26, 2018
The Orange County Transportation Authority (OCTA) has awarded New Flyer a contract for 10 Xcelsior hydrogen fuel cell electric, forty-foot, heavy-duty transit buses (10 equivalent units). OCTA and New Flyer are partners in the Fuel Cell Electric Bus Commercialization Consortium ( FCEBCC ) project.
Electrify America maps out charging network to rival Tesla Superchargers
Green Car Reports
APRIL 23, 2018
Mark 2018 as the year that practical, widespread electric-car charging really started coming to America. We've had a lot of news about new charging networks coming to the U.S., and it doesn't look like it will be slowing down any time soon. Following the announcement last week that 100 Walmart stores would get electric car fast chargers, Electrify. Charging Networks Tesla Supercharger Electrify America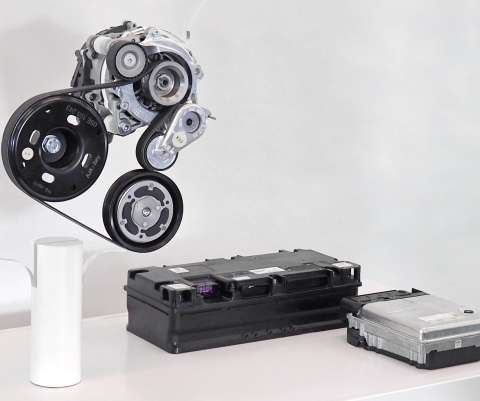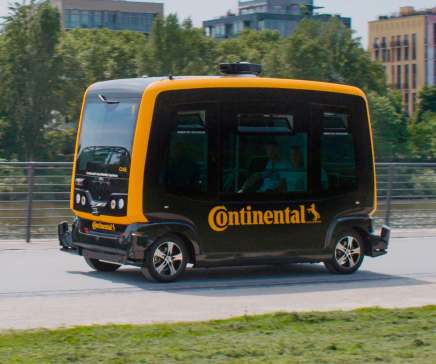 Continental expanding automated driving tests on the autobahn
Green Car Congress
APRIL 27, 2018
Continental is expanding its global development activities for the safe launch of automated driving. The engineers are now testing their prototype vehicles on autobahns in Lower Saxony under real traffic conditions.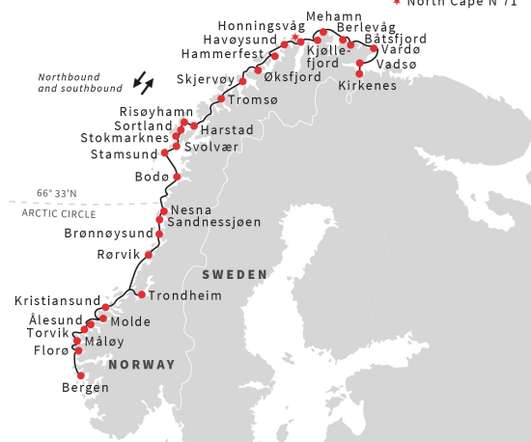 Sign up to get articles personalized to your interests!
EV Driven brings together the best content on electric vehicles from the widest variety of industry thought leaders.
More Trending