March, 2012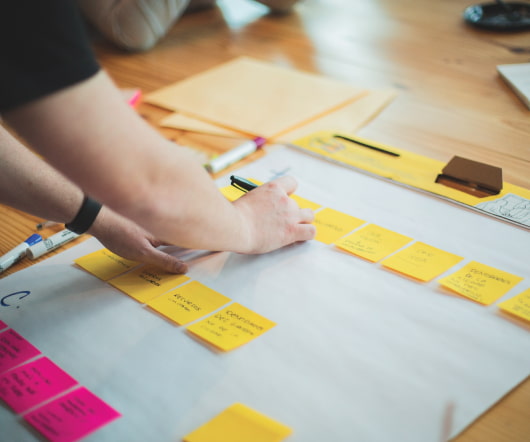 How Much And How Fast Will Electric-Car Battery Costs Fall?
Green Car Reports
MARCH 16, 2012
You hear both sides of the battery cost question a lot when you cover electric cars. One side says, "Electric-car batteries will be brutally expensive for many years to come, so electric cars will never be practical." The other side believes, "With wonderful new discoveries coming out of labs and the pace of progress in electronics, batteries will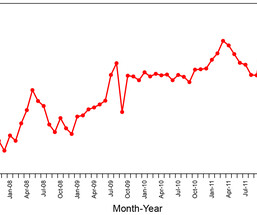 Average fuel economy of new vehicles sold in Feb up 18% from October 2007
Green Car Congress
MARCH 5, 2012
The average sales-weighted fuel economy of new vehicles sold in the US in February was 23.7 mpg US (9.93 L/100km), according to data from the University of Michigan Transportation Research Institute (UMTRI)—up 18% from the value in October 2007 (the first month of UMTRI monitoring).
Electric van cost of ownership 'too high'
Green Cars News
MARCH 16, 2012
The cost of electric vans is too high and the Government is going to have to provide long-term support for electric vans through consumer incentives if it wants to see the creation of a sustainable market for this type of van, warns the (British Vehicle Rental and Leasing Association) BVRLA. The UK trade body for [.]. Green credentials bvrla electric vans UK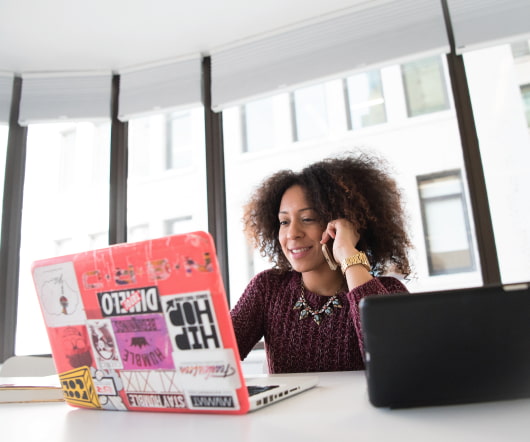 What's up with public charging?
Plugs and Cars
MARCH 14, 2012
The car landscape of America is changing. Some places have plug-in cars. Some places have public charge stations. Some places are lucky enough to have both. The USDOE counts over 5500 public charge stations. Only ten states have none. Is there public charging where you as a EV driver want to find it? How will you find it? Will you be able to simply plug in and charge? Will you be charged money? How much? And how will you pay?
More Trending