Sat.Jun 16, 2012
Ford cuts manufacturing energy use 22% in 6 years; targeting additional 25% Drop by 2016
Green Car Congress
JUNE 16, 2012
Ford has reduced the amount of energy required to produce each vehicle in its manufacturing facilities by 22% in the last six years. The company also announced plans to reduce usage another 25% on a per-vehicle basis by 2016. Other successful initiatives—highlighted in Ford's 13th annual Sustainability Report—include reductions in water use, waste-to-landfill and CO 2 emissions as well as improvements in vehicle fuel economy and safety.
Audi hybrid car secures pole position at Le Mans
Green Cars News
JUNE 16, 2012
The 80th edition of the Le Mans 24 Hours Race is to kick off today at 15:00 GMT – and it will be a hybrid car positioned at the front of the grid. For the very first time a sports car with hybrid drive has taken pole position thanks to a fantastic drive from Andre [.]. Audi Green cars Latest news Audi R18 Etron Quattro green cars Le Mans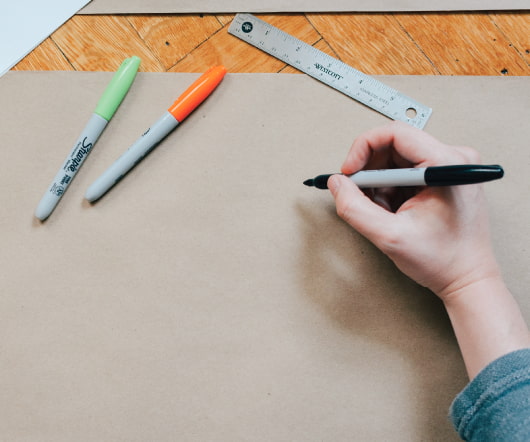 Mazda to supply SKYACTIV-D diesel engines for 2013 24 Hours of Le Mans
Green Car Congress
JUNE 16, 2012
Mazda Motorsports will sell racing versions of its new SKYACTIV-D diesel engines ( earlier post ) to teams competing in the Le Mans Prototype 2 (LMP2) class of the 24 Hours of Le Mans. The Le Mans engine program will make its debut at the 2013 running of the race. Earlier this month, Mazda Motorsports said it will supply racing versions of the SKYACTIV-D engines to customer teams competing in GRAND-AM's newly announced GX Class for advanced/clean technologies, also beginning with the 2013 season.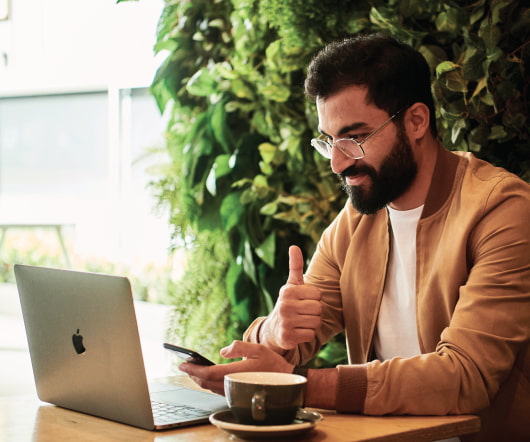 VG Energy to optimize algae "lipid trigger" compound with biofuel researcher
Green Car Congress
JUNE 16, 2012
VG Energy, the majority-owned subsidiary of Viral Genetics, has entered into an agreement with UniQuest Pty. the commercialization arm of the University of Queensland, Australia, to optimize the use of Metabolic Disruption Technology ("MDT") compounds in algae lipid production. Earlier post.). Optimization will occur through experiments leading to the identification of the ideal concentration, timing and amount of MDT compounds to use.