Sat.Apr 15, 2017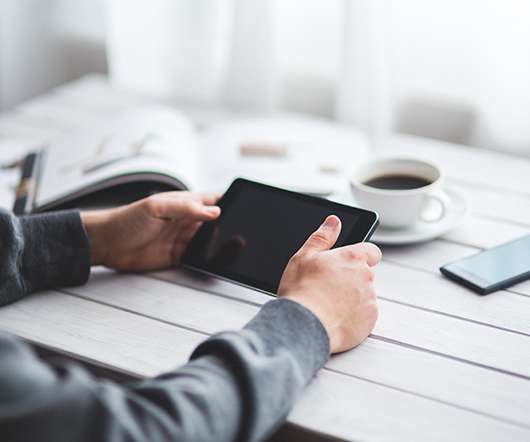 Corvus Energy's Orca ESS to power multiple hybrid RTG cranes at Changshu Port
Green Car Congress
APRIL 15, 2017
Corvus Energy will supply Orca Energy lithium-ion energy storage systems (ESS) for four hybrid rubber-tired gantry cranes (RTGs) for CCCC Shanghai Equipment Engineering (CCCCSEE). The RTGs are the first of many cranes at the Chinese Port of Changshu to undergo a diesel-to-battery hybrid conversion using a Corvus Orca ESS.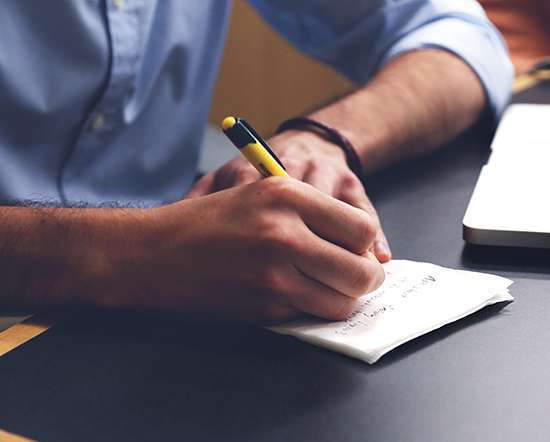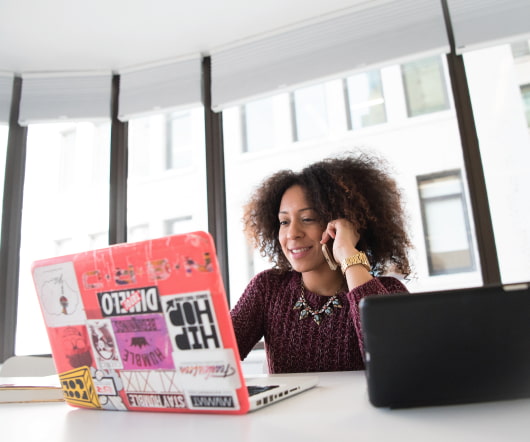 Supply Crunch Or Oil Glut: Investment Banks Can't Agree
Green Car Congress
APRIL 15, 2017
by Tsvetana Paraskova for Oilprice.com. In recent years, U.S. shale has thrown in another unknown in the mix of factors driving the price of oil. This year, shale output forecasts combine with OPEC's production cuts, geopolitical factors, and unexpected outages to further complicate supply/demand and oil price forecasts by Wall Street's major investment banks.