Mon.Jun 25, 2012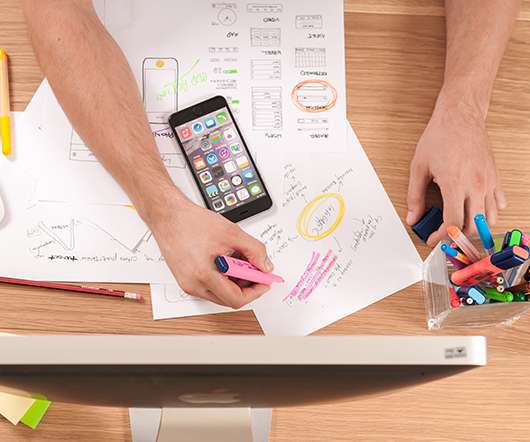 Independent testing shows 21.2% reduction in fuel consumption with XL Hybrids retrofit system
Green Car Congress
JUNE 25, 2012
The XL Hybrids system in place. Click to enlarge. Testing at Environmental Solutions Worldwide Americas (ESWA), an EPA-certified vehicle laboratory, showed a 21.2% reduction in fuel consumption achieved with XL Hybrids' aftermarket hybrid electric powertrain ( earlier post ) on a light-duty cargo van on the UDDS cycle (urban conditions). The company had been targeting a 20% reduction.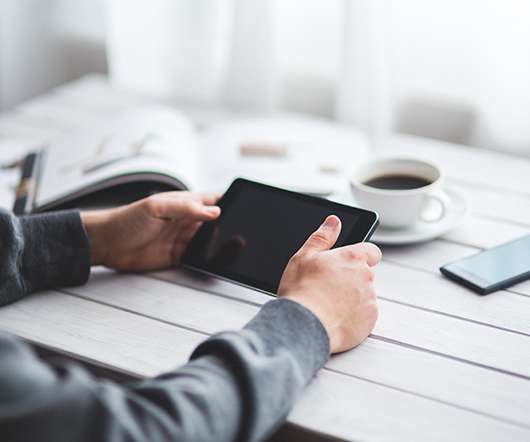 2012 Tesla Model S All-Electric Sedan: Drive Reviews Roundup
Green Car Reports
JUNE 25, 2012
On Friday, Tesla Motors delivered its first production Model S electric sedans to retail customers, an event the company webcast live. Watch the 26-0minute video above if you want to relive the glorious event. While Green Car Reports wasn't there, we've watched the deluge of coverage and read the handful of drive reviews published so far. Happy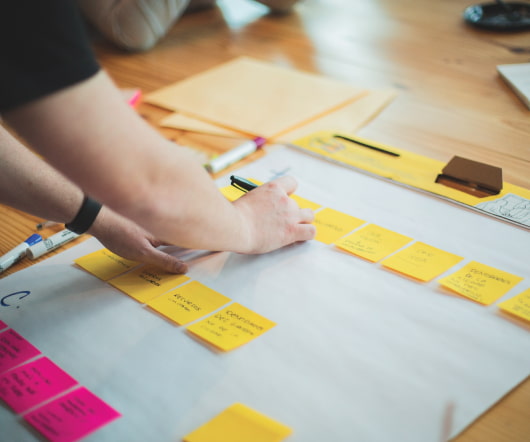 BMW and Toyota to expand green car partnership?
Green Cars News
JUNE 25, 2012
BMW and Toyota are expected to expand their cooperation beyond its current collaboration in electric car and diesel technology, according to Der Spiegel magazine. The German publication says that the two car giants are expected to make an announcement soon, although it is not known how the mag heard rumours of the expanding collaboration. It [.]. BMW Toyota diesel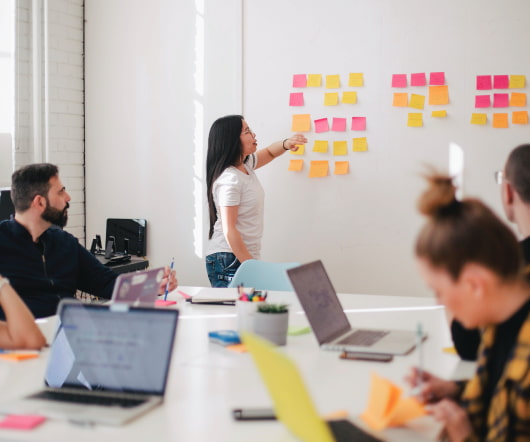 Tesla CEO Elon Musk: Half Of New Cars Will Be Electric In 15-20 Years
Green Car Reports
JUNE 25, 2012
Last time Tesla Motors CEO Elon Musk made a bet, with journalist Dan Neil about several aspects of the Model S, he won it. That same confidence and ambition has now led him to make another--that by the late 2020s, more than half of all new vehicles being manufactured will be electric. If you're raising an eyebrow right now, you aren't alone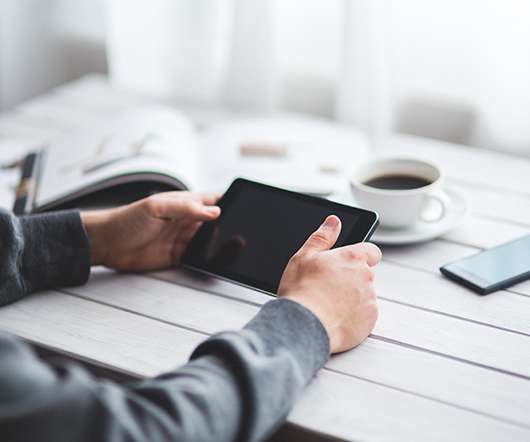 More Trending