Thu.Mar 16, 2017
MAHLE to acquire Spanish electronics specialist Nagares to bolster position in vehicle electronics
Green Car Congress
MARCH 16, 2017
MAHLE plans to take over Spanish electronics specialist Nagares SA. The purchase price will not be disclosed. The transaction is still subject to approval by the antitrust authorities. Nagares develops and manufactures a variety of products for the automotive industry, including control units and power electronics for electric auxiliary components and thermal management systems, as well as power converters for e-mobility solutions.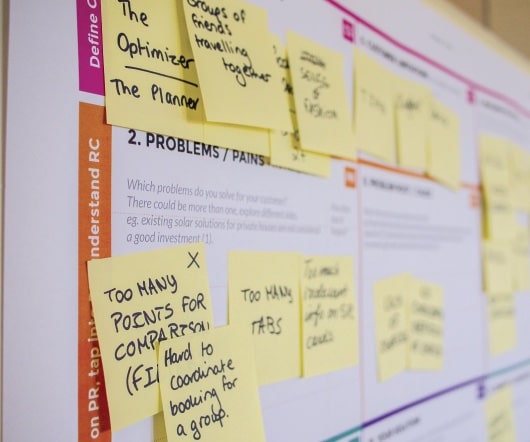 Chevy Bolt EV tested by Tesla Model S owner: his assessment
Green Car Reports
MARCH 16, 2017
Fleeing my home in New York's Hudson Valley for California during February and March has a number of charms. Currently at the top of the list: reading about Winter Storm Stella while watching the surfers at Rincon Beach. For electric-car nuts like me, however, there's another California perk that's not far behind: the wide. Chevy plug-in cars Battery Electric Vehicle (BEV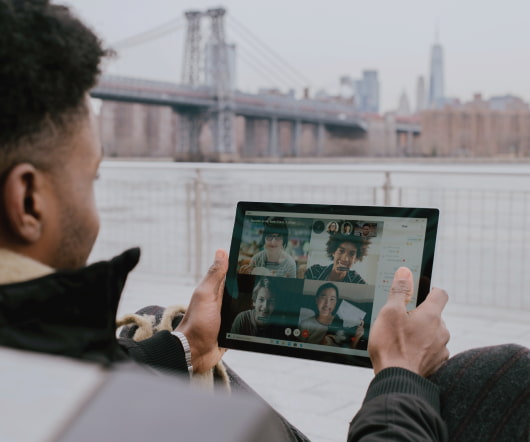 UC Berkeley EBI, Shell sign $25M partnership to fund new energy tech research
Green Car Congress
MARCH 16, 2017
UC Berkeley's Energy Biosciences Institute has entered into a five-year research agreement with Shell International Exploration and Production to fund research that meets the growing demand for energy in ways that are economically, environmentally and socially responsible. The agreement is to spend up to $25 million over five years on fundamental research in the areas of global energy transition and new energy technology.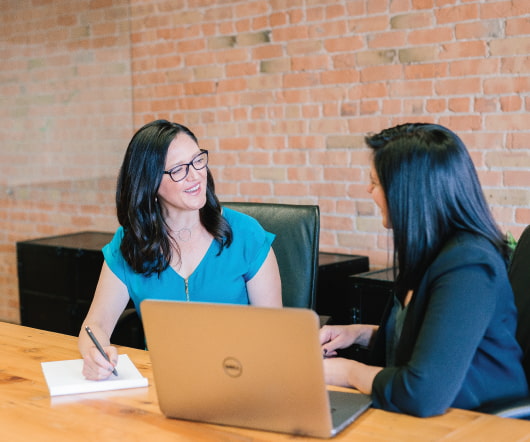 Porsche Mission E electric car to cost less than Panamera sedan
Green Car Reports
MARCH 16, 2017
Porsche's most ardent fans no longer complain about the expansion of the German sports-car maker's lineup into sedans and, even worse, sport-utility vehicles. The large Panamera sedan and the Cayenne and Macan SUVs are not only some of Porsche's more popular models, but fund its development of the fabled 911 rear-engine sport coupe and the Boxster. plug-in cars Battery Electric Vehicle (BEV) Porsche Mission E
Novelis enters supply agreement with NIO to provide aluminum solutions for next-gen EVs
Green Car Congress
MARCH 16, 2017
Novelis, the world leader in aluminum rolling and recycling, has expanded its automotive supply capabilities by signing an agreement with EV company NIO ( earlier post ), to provide innovative aluminum solutions for its fleet of smart, high-performance, premium electric vehicles. NIO will use Novelis Advanz aluminum alloys to create a wide range of structural components and parts for its aluminum-intensive NIO electric SUV models to be launched over the next five years.
More Trending