Sat.Mar 23, 2019
Sign up to get articles personalized to your interests!
EV Driven brings together the best content on electric vehicles from the widest variety of industry thought leaders.
More Trending
Oil Industry Grabs Trump By His Pussy
Creative Greenius
MARCH 23, 2019
climate change Collusion corruption environmental justice, environmental racism Evil fossil fuels News Trump Truth & Reality
ARPA-E announces $36M for high-temperature materials projects
Green Car Congress
MARCH 23, 2019
The US Department of Energy's Advanced Research Projects Agency - Energy (ARPA-E) announced $36 million in awards for 18 projects as part of the High Intensity Thermal Exchange through Materials and Manufacturing Processes (HITEMMP) program , as well as the final OPEN+ Cohort, High Temperature Devices. These project teams seek to develop new approaches and technologies for the design and manufacture of high temperature, high pressure, and highly compact heat exchangers and components.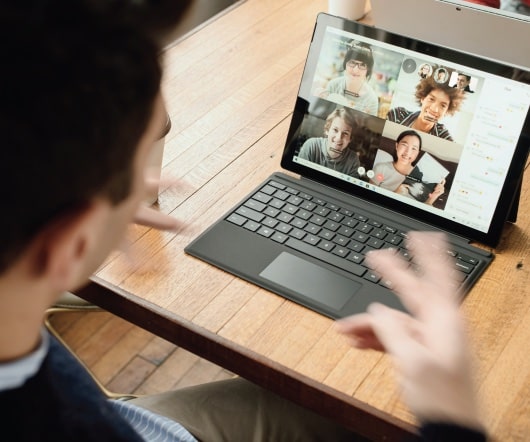 Tesla comparisons, Jaguar I-Pace and Chevy Bolt EV drives: The Week in Reverse
Green Car Reports
MARCH 23, 2019
Which self-driving system didn't rank well in the latest study? What car has given us range anxiety at least once? This is our look back at the Week In Reverse—right here at Green Car Reports—for the week ending March 22, 2019. This week ended with lots of announcements from automakers planning to amp up their investments in electric. General Motors GM The Week In Reverse Tesla Autopilot