Wed.Jun 13, 2012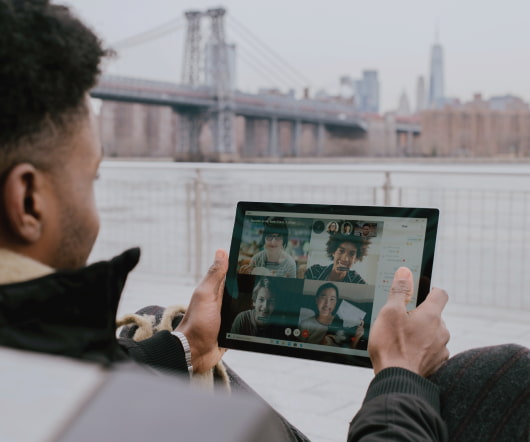 What's The Real Cost of a Better Place Electric Car in Israel?
Green Car Reports
JUNE 13, 2012
Since buying my Better Place Renault Fluence ZE in Israel, I'm frequently asked about the price. I bought the car because I liked the way it drove and thought it would save me money. I had been looking for a new car, but had no intention of buying a green model as such. I was quickly satisfied that the car's daily range wasn't an issue and that
WHO IARC classifies diesel exhaust as carcinogenic to humans (Group 1)
Green Car Congress
JUNE 13, 2012
After a week-long meeting of an expert working group, the International Agency for Research on Cancer (IARC), which is part of the World Health Organization (WHO), classified diesel engine exhaust (DEE) as carcinogenic to humans (Group 1), based on sufficient evidence that exposure is associated with an increased risk for lung cancer. The summary of the evaluation will appear in The Lancet Oncology as an online publication ahead of print on 15 June 2012.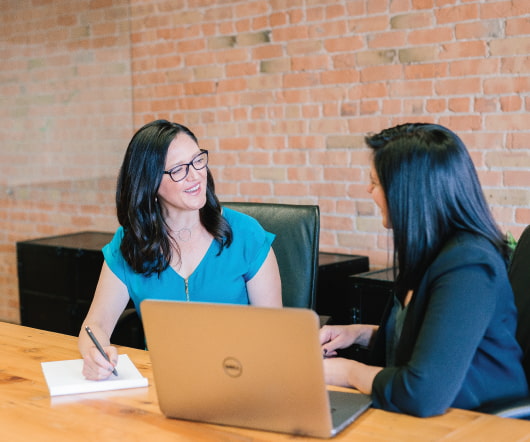 First BMW i Store Opens in London, i3 Concept Gets New Interior
Green Car Reports
JUNE 13, 2012
If you've ever visited central London in England and visited its famous Hyde Park, the chances are you've also seen one of BMW's most prestigious showrooms, located along the highly-expensive and exclusive Park Lane. Now, weeks ahead of the BMW-sponsored 2012 London Olympic games, BMW's London Park Lane store will become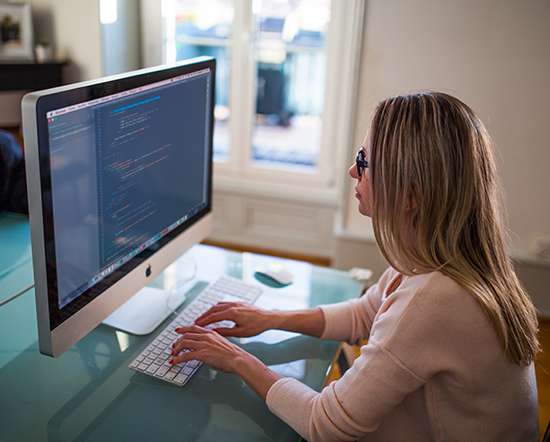 Chinese-Japanese Group To Turn Saab Into Electric-Car Brand
Green Car Reports
JUNE 13, 2012
Last December Saab fans all around the world received the grim news their beloved brand was filing for bankruptcy, despite the best attempts of its then-owner, Swedish Automobile, to find a buyer interested in paying off all of Saab's outstanding debts and investing in new products. Since then administrators have been sifting through the
More Trending