Fri.Jun 29, 2012
Why Is Tesla Scared To Release Its Electric-Car Sales Data?
Green Car Reports
JUNE 29, 2012
Frankly, we understand why Fisker Automotive and Coda Automotive might not want to release their sales data. Both companies have struggled mightily with delayed rollouts of their first plug-in electric cars. But Tesla Motors just nailed its promised late-June first delivery date for the Model S electric luxury sedan, so we expected more. You would
Renault goes from green cars to green gardens
Green Cars News
JUNE 29, 2012
French carmaker Renault has certainly made an impact on the green car world with electric vehicles such as the Renault Twizy (pictured) and Renault Kangoo Van ZE – but now it's ready to take its green fingers into the garden. That's because the automaker will have its own eco-friendly garden at the RHS Hampton Court [.]. Green cars Latest news Renault electric cars green cars green credentials Renault electric Renault Twizy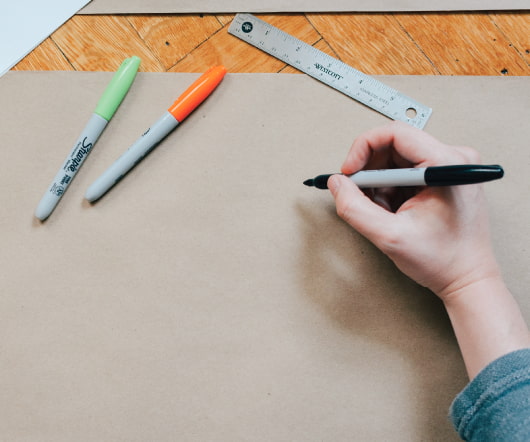 World record for the Audi R8 e-tron at the Nürburgring
Green Car Congress
JUNE 29, 2012
The Audi R8 e-tron ( earlier post ) has set a world record for a production vehicle with an electric drive system on the Nürburgring Nordschleife. Racing driver Markus Winkelhock piloted the sports car around the demanding 20.8-kilometer (12.9-mile) track in 8:09.099 minutes.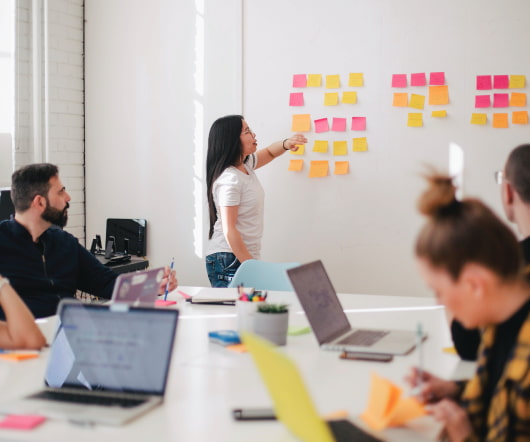 2013 Ford Escape: New High-MPG Crossover Selling Strong Even Before Ads
Green Car Reports
JUNE 29, 2012
You might not have seen any adverts for it yet, but the 2013 Ford Escape is already flying out of dealer lots. That's not bad when the auto market is currently undergoing a summer slump, but the first all-new Escape in over a decade really seems to be grabbing the attention of buyers. The Escape's early success probably isn't that much of a
Rockwood Lithium opens new lithium production facility in Nevada; announces global price increases for lithium salts
Green Car Congress
JUNE 29, 2012
Rockwood Lithium has opened its expanded manufacturing facility in Kings Mountain, North Carolina. Rockwood is leveraging a $28.4-million investment from the Recovery Act to expand its North Carolina lithium production facility as well as its production operations in Silver Peak, Nevada. This project will increase the United States' capacity to produce lithium; the federal investment leveraged more than $46 million in additional private sector funding.
More Trending