Tue.Jul 03, 2012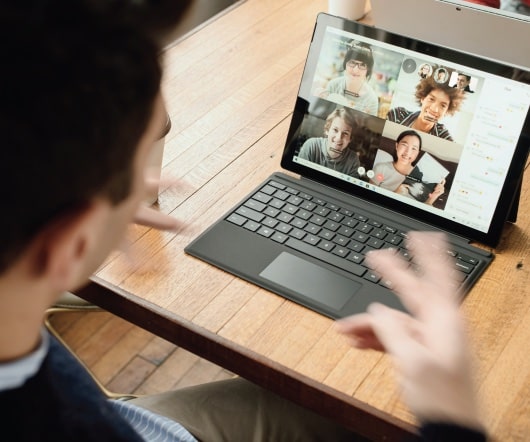 Government of Canada awards algae company Pond Biofuels $908K
Green Car Congress
JULY 3, 2012
Canada's federal government is awarding $908,280 through FedDev Ontario's Investing in Business Innovation initiative to help algal biofuel startup Pond Biofuels accelerate the commercialization of its technology used to capture carbon dioxide from raw stack emissions and produce algae that can subsequently be converted into biofuels.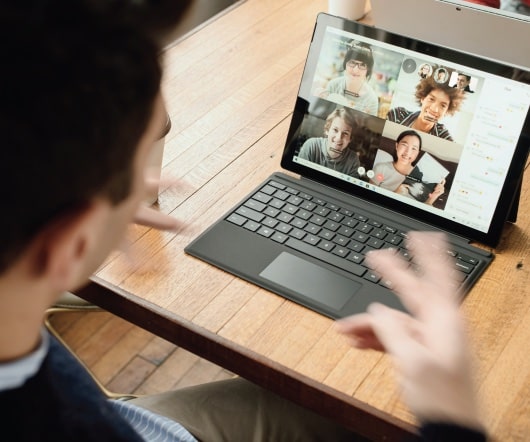 UK car industry booms as its cleans up its act
Green Cars News
JULY 3, 2012
The UK automotive industry is stronger than ever and is performing to its highest ever environmental standard, according to a new report. The country's car industry reported record turnover for last year, up more than 12 per cent to £55 billion. What's more, exports reached record levels as the industry saw increased investment across all [.]. Green credentials car industry environment smmt UK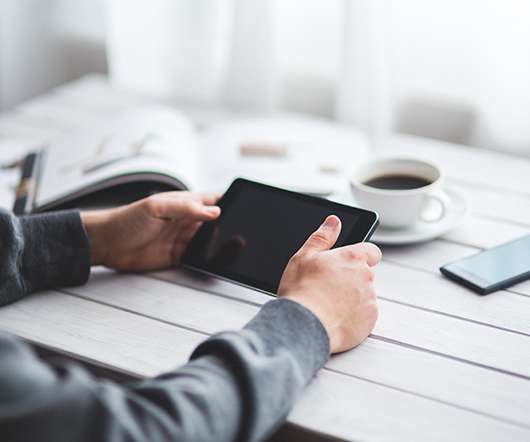 2012 Ford Focus SFE Vs 2012 Chevrolet Cruze Eco: Compact Sedans Compared
Green Car Reports
JULY 3, 2012
You want a compact sedan that gives great gas mileage, comes from an American company, and costs less than a hybrid car. If that sounds like you, the chances are you've considered test-driving the 2012 Ford Focus SFE and 2012 Chevrolet Cruze Eco. But what comes as standard on each car? Which is the better on gas mileage? And which should you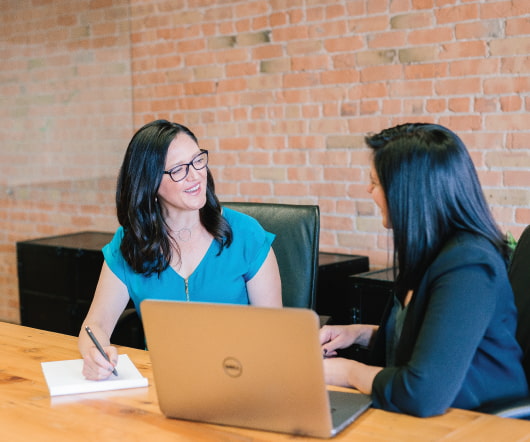 Nissan LEAF charges into the record books at Goodwood…in reverse
Green Cars News
JULY 3, 2012
The Nissan LEAF raced into the record books at Goodwood Festival of Speed last weekend as the fastest car to complete the hillclimb course in reverse. Professional stunt driver Terry Grant had three shots at the 1.6km course over the weekend, completing his first attempt on the Friday in a respectable 1m 37.02s, before smashing his [.]. Nissan electric cars green cars Nissan LEAF UK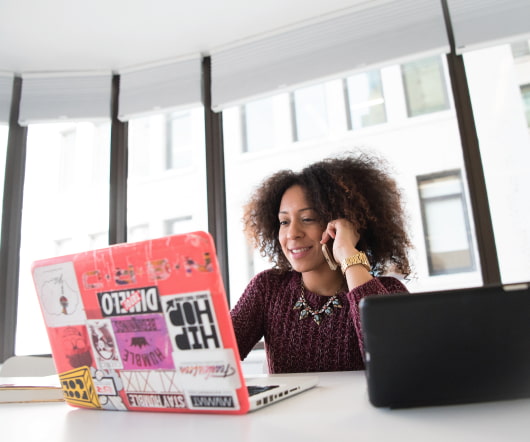 Mazda to double annual production capacity of SKYACTIV Engines to 800,000 units; increasing capacity for CX-5
Green Car Congress
JULY 3, 2012
Mazda Motor Corporation will double production capacity at its engine plant in Hiroshima from 400,000 units to 800,000 units per year in October 2012. The plant produces SKYACTIV-D diesel engines and SKYACTIV-G gasoline engines. Earlier post.) The capacity increase is made in response to increasing demand for cars incorporating the company's SKYACTIV Technology. SKYACTIV-G is a highly efficient, new-generation direct-injection gasoline engine.
More Trending