Sat.Jun 30, 2012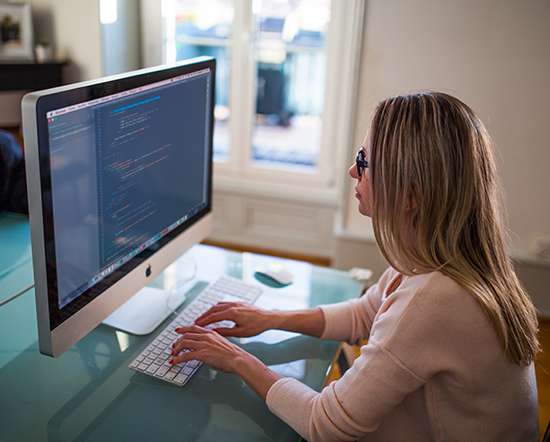 BMW-Toyota Pact: Hybrids, Fuel Cells, Carbon Fiber--And A Sports Car Too
Green Car Reports
JUNE 30, 2012
On Thursday, we brought you news that BMW was planning to ditch its partnership with GM to develop fuel cell vehicles, for Japanese rival Toyota. That news has now been confirmed, with a joint press conference on Friday heralding the start of BMW and Toyota's partnership. The automakers' Memorandum of Understanding (MoU) includes plans for joint
Petrobras oil and gas output up 1.9% in May from April
Green Car Congress
JUNE 30, 2012
Petrobras announced that its average domestic and foreign oil and natural gas output in May was 2,601,223 barrels of oil equivalent per day (boed), up 1.9% on the figure for April. Fields in Brazil produced an average 2,350,476 boed, a rise of 2% on the previous month's output. Foreign output stood at 250,747 boed, an increase of 1.7% on April. Domestic output included 1,989,210 barrels/day of oil, up 1.4% on oil output in April.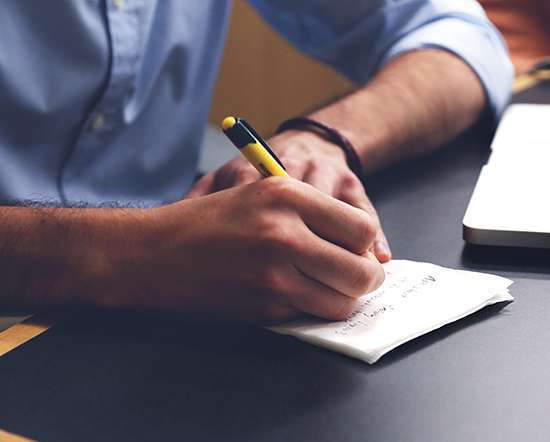 4th International Conference on Biofuels Standards: current issues, future trends
Green Car Congress
JUNE 30, 2012
The US National Institute of Standards and Technology (NIST), the Brazilian National Institute of Metrology, Quality and Technology (INMETRO) and the European Commission's Directorate C (Renewables, Research and Innovation, Energy Efficiency) are organizing the 4 th International Conference on Biofuels Standards to be held 13–15 November 2012 in Gaithersburg, Maryland.