Wed.Mar 15, 2017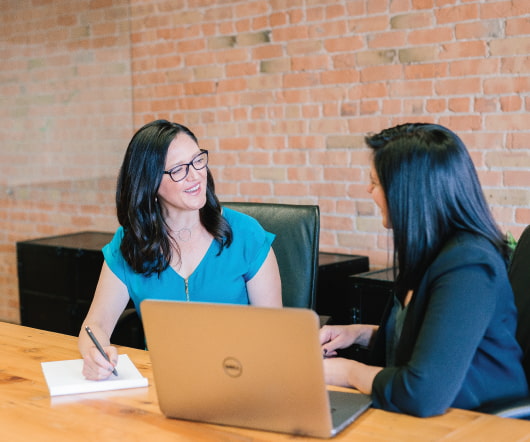 Evonik and Forward Engineering establish joint venture VESTARO for automotive lightweight composites
Green Car Congress
MARCH 15, 2017
Evonik Industries and Forward Engineering have established the joint venture VESTARO GmbH. With this project, the two companies intend to drive forward the implementation of composite solutions for the industrial mass production of fiber composite components for the automotive industry. Dr. Leif Ickert, general manager of VESTARO, said that the JV is bundling expertise in engineering and in specialty chemicals.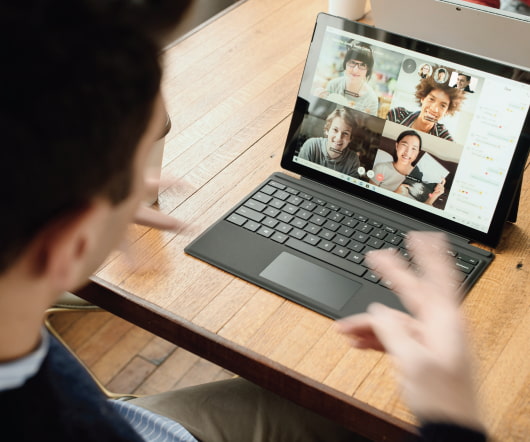 More details emerge on low-cost electric car from Renault-Nissan for 2020
Green Car Reports
MARCH 15, 2017
The Renault-Nissan Alliance's plans for future electric cars are beginning to come into focus. The two automakers have dominated global battery-electric car sales with the Nissan Leaf and Renault Zoe, as well as lower-volume models like the Nissan e-NV200 and Renault Kangoo ZE electric vans. But many of the automakers' electric models are due for. Renault plug-in cars Renault-Nissan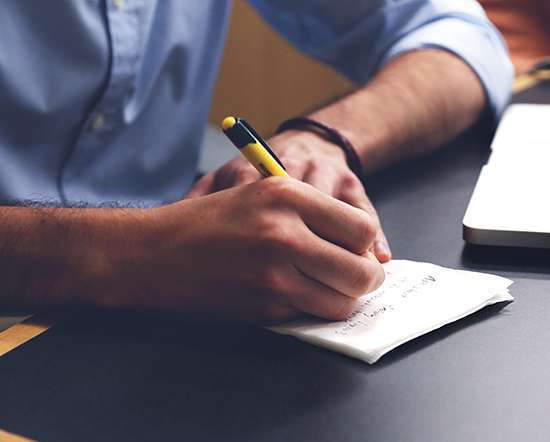 Successful first test run of Alstom Coradia iLint fuel cell train; signed letters of intent for 60 trains
Green Car Congress
MARCH 15, 2017
Alstom successfully performed the first test run at 80 km/h (50 mph) of the fuel cell passenger train Coradia iLint ( earlier post ) on its own test track in Salzgitter, Lower Saxony (Germany). An extensive test campaign will be conducted in Germany and Czech Republic in the coming months before the Coradia iLint performs its first passenger test runs on the Buxtehude–Bremervörde–Bremerhaven–Cuxhaven (Germany) route beginning of 2018.
Which luxury brand will do best in electric cars? Poll results
Green Car Reports
MARCH 15, 2017
Within the next two years we will see new all-electric luxury cars from Audi, BMW, Jaguar, and Mercedes-Benz appear in actual showrooms. All four of those makes have shown concepts for their pricey, 200-mile-plus electric cars, and most of them are expected to go on sale in the second half of next year as 2019 models. But which make is likely to. plug-in cars Battery Electric Vehicle (BEV) Polls
More Trending