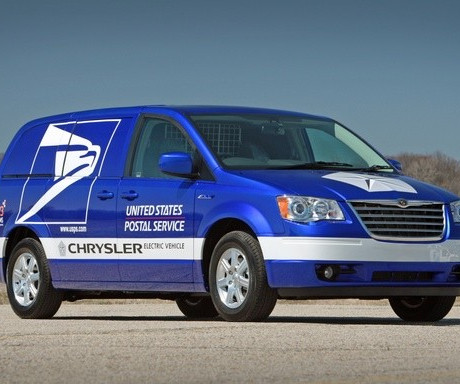 Chrysler unveils new electric minivan for the US Postal Service
Tony Karrer Delicious EVdriven
APRIL 22, 2009
Skip to Content Budget travel destinations for 2009 Autoblog AOL Autos Green Daily Gadling Engadget AutoblogGreen Autoblog Green Web Images Video News Local More → x Jobs Mapquest Movies Music Personals Shopping Travel Yellow Pages Send us a tip Contact us Advertise Corrections/Problems?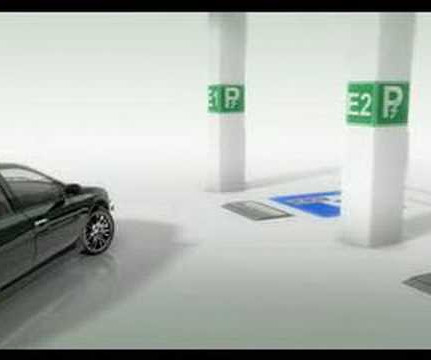 Lotus and Harmon partner up to add sound to hybrids
Tony Karrer Delicious EVdriven
APRIL 19, 2009
For drivers that just cant do without the sound of internal combustion, a separate system inside the car can pipe in a new soundtrack thats meant to mimic the rising and falling sounds of an engine. Working systems are ready for production implementation and manufacture.