DIY
Kits
Related Topics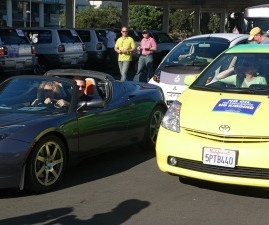 Creative Greenius is EV Driven
Creative Greenius
FEBRUARY 24, 2009
In addition to Creative Greenius you'll find these great EV Driven blogs: DIY Electric Car. Open Source Civic EV Kit. I am very excited to announce my participation in the launch of.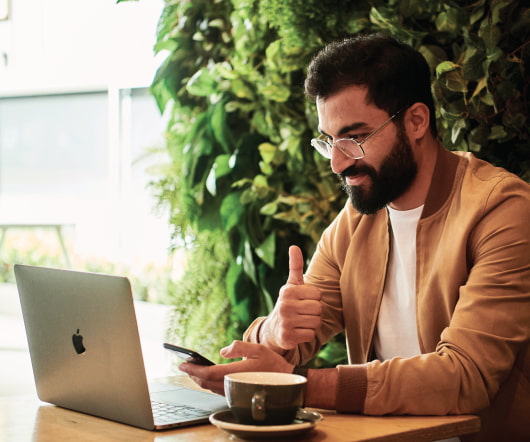 Announcing EV Driven
Revenge of the Electric Car
FEBRUARY 26, 2009
DIY Electric Car. Open Source Civic EV Kit. We want you to know about a new website and community for people who are passionate about Electric Vehicles. We're excited to be a part of: EV Driven. EV Driven aggregates the latest content from all these electric car blogs: * Creative Greenius. * Electric Car Blog. Electric Cars are for Girls. Green Car Congress. Green Gearhead. * My Green Wheels. Plug In Partners. Plugs and Cars. Porsche 914 EV Conversion.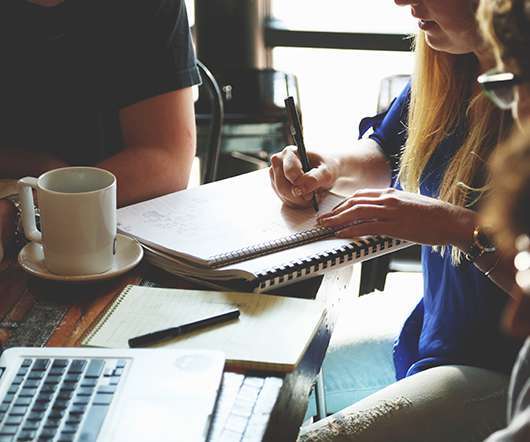 How to Get a Plug-In Hybrid
Tony Karrer Delicious EVdriven
APRIL 21, 2009
Plug-In Conversions Corp www.pluginconversions.com of Poway, near San Diego, CA converts the Toyota Prius using NiMH batteries and the EAA-PHEV open source control system, and will provide kits to qualified DIY installers.
Picking Your Dream Car for Conversion
DIY Electric Car
JULY 14, 2010
If you can build Lego and with the tech help and resources of this great DIY forum you can do it! Most conversion kits go for about $5000.00 - $8000.00. Picking Your Dream Car for Conversion. So I am converting a 1984 Pontiac Fiero, well you may ask your self why? A Fiero. Well I have always wanted three cars, A Fiero, DeLorean and Lamborghini. So after a deer hit my dino drinker, I decided to tack the plunge.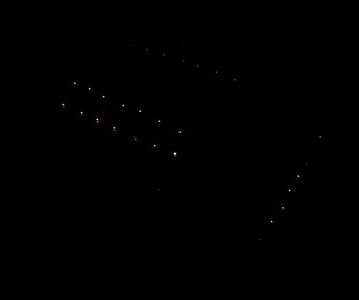 Volt Blocher
Honda S2000 EV Conversion
MARCH 15, 2009
Dimitri and Jim have ordered their DIY kits and will hopefully have them up and running soon. It's been awhile since the last update but I've been busy on the next step in the project which is the cell balancers for the lithium cells.