Congress
Electrical
Gas-Electric
Related Topics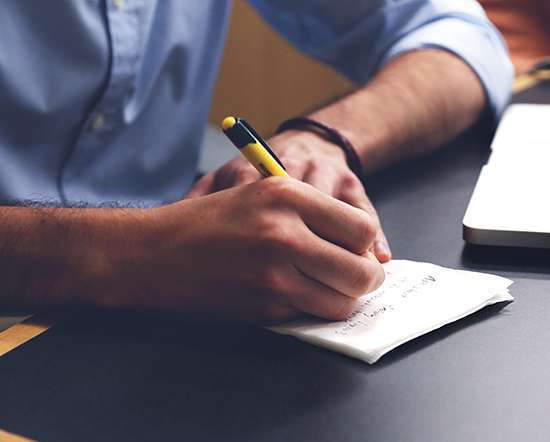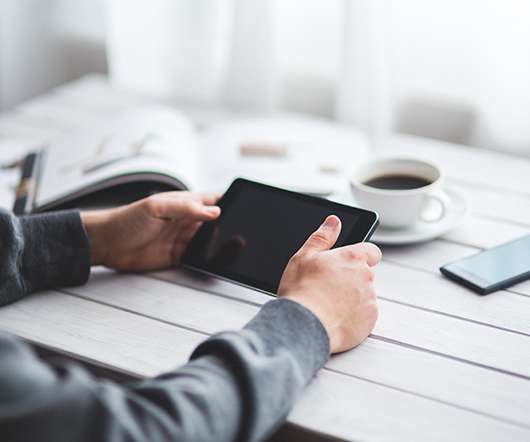 Update on ALTe; EREV powertrain company tracking for production-caliber units by December, production ramp in 1Q 2013
Green Car Congress
FEBRUARY 29, 2012
Extended range electric vehicle powertrain company ALTe ( earlier post ) is tracking to produce a limited number of production-caliber vehicle powertrains by December, and plans to ramp up production in the first quarter of 2013, said CEO John Thomas in a recent interview with Green Car Congress. The first wave of F-150 production-ready prototype extended range electric vehicles is soon due to be delivered to Pacific Gas & Electric (PG&E) to kick-off a pilot study in the PG&E fleet.
US LDV Sales Fall 37.1% in January; January SAAR Below 10 Million
Green Car Congress
FEBRUARY 3, 2009
The Prius mid-size gas-electric hybrid posted January sales of 8,121 units, down 28.6% Chrysler estimated in its submission to Congress last year that the industry would sell 11.1 January SAAR dropped below 10 million. Click to enlarge.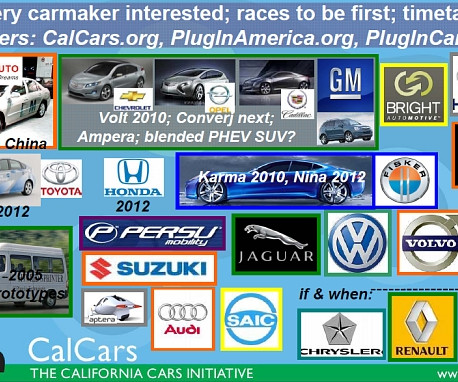 How Carmakers Are Responding to the Plug-In Hybrid Opportunity
Tony Karrer Delicious EVdriven
APRIL 21, 2009
GM has announced plans for public sales in 2010, and almost every carmaker now says it will sell PHEVs or highway-speed battery electric vehicles (BEVs) sometime after 2010. Shifted earlier focus to all-electric Focus in 2011 with Magna. And ride off into the sunset on electric power.