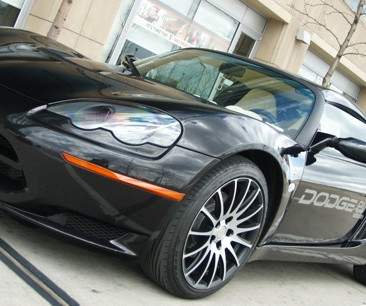 Dodge Circuit EV First Drive: electric car makes grand promises on Earth Day
Tony Karrer Delicious EVdriven
APRIL 28, 2009
We got to spend about 15 minutes in the car with John Myers, who works for Chryslers ENVI and was project lead on the Dodge Circuit EV. Not to take anything away from what Chrysler has done here, but every time we get behind the wheel of an EV, we get the same giddy smile.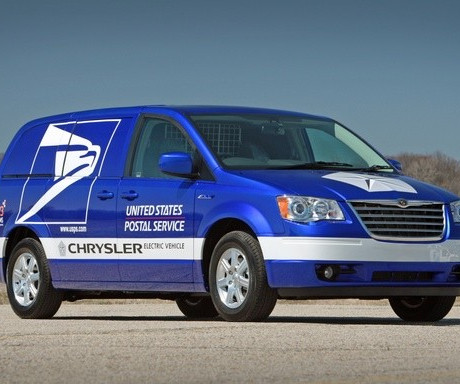 Chrysler unveils new electric minivan for the US Postal Service
Tony Karrer Delicious EVdriven
APRIL 22, 2009
Skip to Content Budget travel destinations for 2009 Autoblog AOL Autos Green Daily Gadling Engadget AutoblogGreen Autoblog Green Web Images Video News Local More → x Jobs Mapquest Movies Music Personals Shopping Travel Yellow Pages Send us a tip Contact us Advertise Corrections/Problems?