Cash For Clunkers
Prius
Related Topics
A closer look at US auto sales in July
Green Cars News
AUGUST 5, 2009
Yesterday we told you how the cash for clunkers scheme has enjoyed early success in the USA. per cent new vehicles sales market share for the month, the highest monthly share to date. Let's take a look at the results from each major manufacturer: Chrysler: Total US sales for July stood at 88,900 units, a decrease of nine per cent year on year, although up 30 per cent compared to June.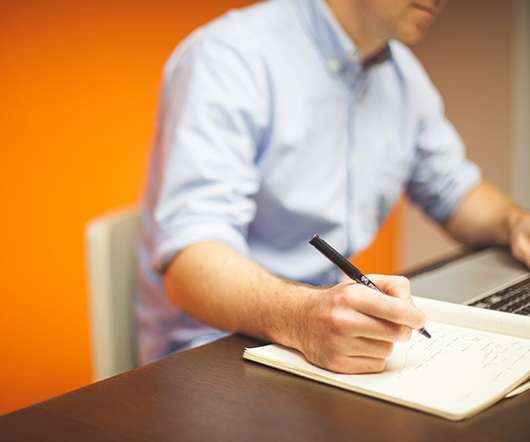 Cash for Clunkers By the Numbers
Green Car Congress
AUGUST 27, 2009
Cash for Clunkers sales by manufacturer. The US Cash for Clunkers program (CARS) ended Tuesday night with 690,114 dealer transaction submitted worth $2,877.9 Toyota Prius. Click to enlarge.
Cash for clunkers: a summary
Green Cars News
AUGUST 27, 2009
The US Cash for Clunkers scheme ran out of cash on Tuesday with 690,114 dealer transactions submitted. The top 10 vehicles bought under the programme were: the Toyota Corolla; Honda Civic; Toyota Camry; Ford Focus FWD; Hyundai Elantra; Nissan Versa; Toyota Prius; Honda Accord; Honda Fit; and the Ford Escape FWD. The state that requested the largest share of the cash for clunkers cash was California with 11.3
Has the cash for clunkers scheme failed? The Green Piece
Green Cars News
AUGUST 18, 2009
The Car Allowance Rebate System (CARS for short, or 'cash for clunkers' as it is more commonly known) was the US's answer to the scrappage schemes in Germany and the UK which appeared to have revitalised their respective automotive sectors.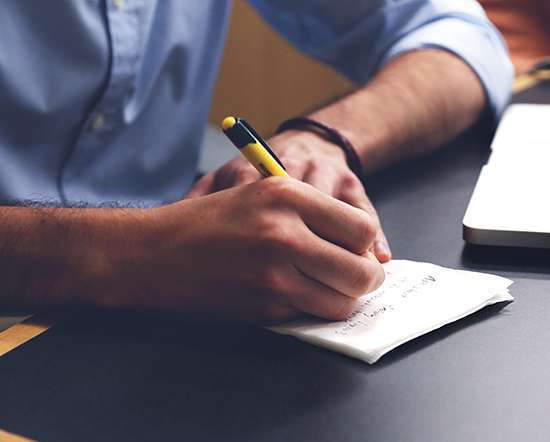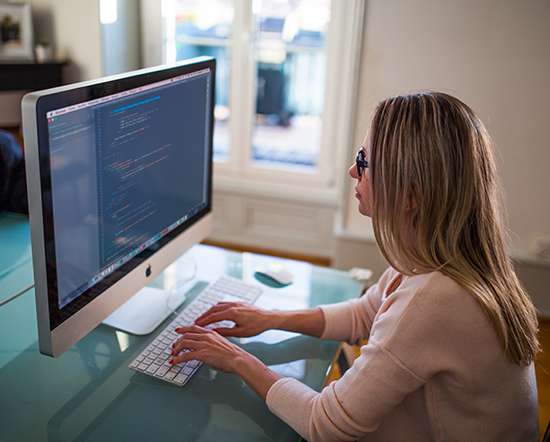 Reported Sales of US Hybrids Up 48.6% in August; 3.07% Market Share
Green Car Congress
SEPTEMBER 2, 2009
Buoyed by the extension of the US Cash for Clunkers (CARS) program, as well as the availability of more hybrid models on the market, reported sales of hybrids in the US jumped 48.6% All comparisons here are by volume, not adjusted for the daily selling rate.).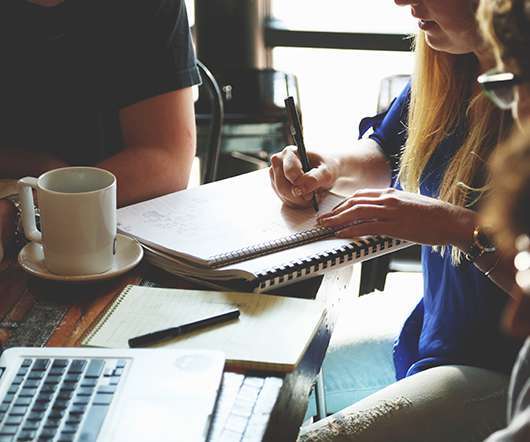 27 November 2009 - In First "Plug-in Arizona" Outing to Nogales, AZ, " the "Spirit" Made the News with Nogales International
Spirit of DC - PHEV3A
NOVEMBER 27, 2009
Major Jerry Asher wheels around Arizona in a Toyota Prius hybrid, packing an extra battery and preaching a message to "kick gas" in favor of electric power. He has driven his 2005 Prius, dubbed "Spirit of DC," to 48 state capitals and five Canadian provinces, and now he's launching a "Plug-in Arizona Tour," he said.Spirit is a plug-in hybrid electric vehicle (PHEV). He told the Nogales International he was researching hybrid vehicles for his senior project. "We