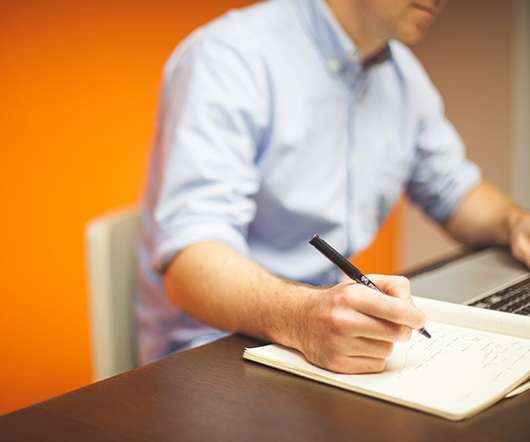 Cleantech Blog: Smart Grids and Electric Vehicles
Tony Karrer Delicious EVdriven
APRIL 16, 2009
Cleantech Blog Cleantechblog.com, the premier cleantech site for commentary on news and technology relating to clean tech, greentech, energy, climate change and carbon, and the environment. Find investors, resumes, and free research Get Cleantech Blog in your email Enter your email address: Subscribe in a reader Join us on Linked In Follow us on Twitter Join us on Facebook GHGBlog.com - The Greenhouse Gas Blog Loading. Cleantech blogs founder is Neal Dikeman.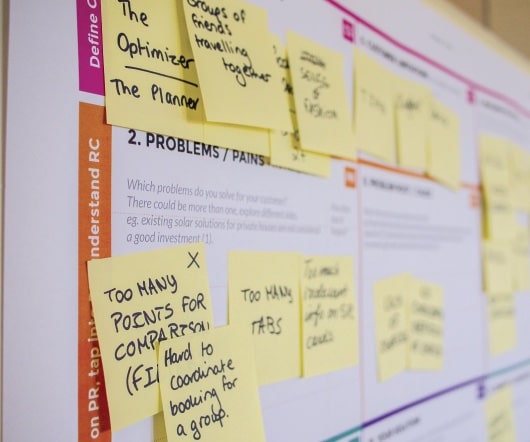 Where Plug-In Hybrid Conversions (mostly Priuses) Are
Tony Karrer Delicious EVdriven
APRIL 21, 2009
Below is a chronology of hybrid Toyota Priuses and Ford Escapes that have been converted. EnergyCS/Clean-Tech, May 2005 EnergyCS Los Angeles County, CA info@energycs.com 4. Hourcar by Hymotion, August 2006 (Twin Cities, MN), contact info@hourcar.org Southern California Edison by EnergyCS, August 2006 (Los Angeles County) Manitoba Hydro by EnergyCS, August 2006, then converted by Hymotion, November 2007 (Winnipeg, Manitoba), contact jeinnes@hydro.mb.ca Jim Tech Ltd.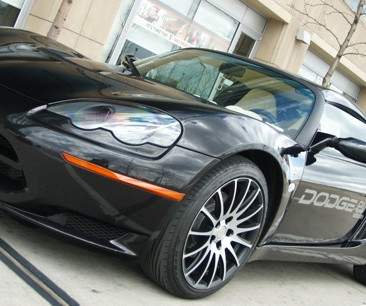 Dodge Circuit EV First Drive: electric car makes grand promises on Earth Day
Tony Karrer Delicious EVdriven
APRIL 28, 2009
Well need to spend some more time with the car to find out how it holds up over longer drives, but the powertrain tech obviously works. In California, 20% of our electricity comes from zero CO2 renewables (sun, wind, geothermal), another 20% from zero CO2 hydro, and only 20.1%