BBC
Magazine
Related Topics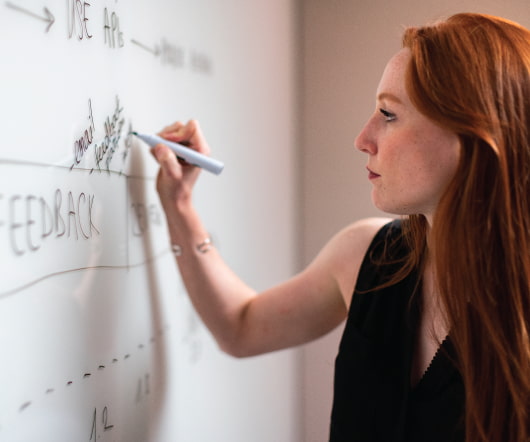 Electric-Car-Hating Top Gear Names Fisker Karma Luxury Car Of The Year
Green Car Reports
DECEMBER 2, 2011
For as long as we can remember, there's been an ongoing love-to-hate relationship between the BBC's Top Gear show and electric cars. Until yesterday that is, when Top Gear Magazine caught everyone off guard by announcing that its Luxury Car of The Year was none other than the $95,900 Fisker Karma Plug-in Hybrid.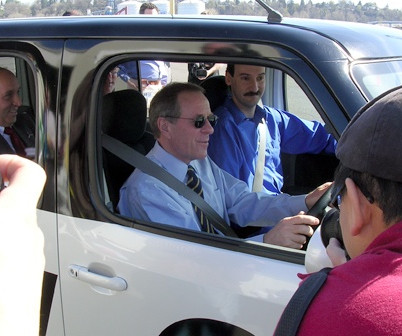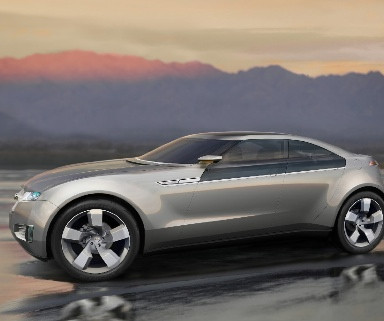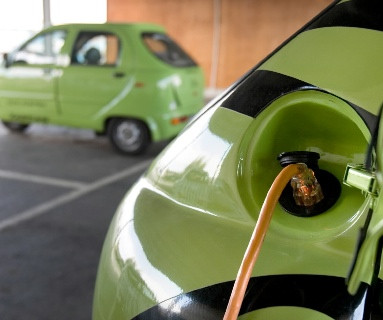 Electric Cars and a Smarter Grid - Green Inc. Blog - NYTimes.com
Tony Karrer Delicious EVdriven
APRIL 16, 2009
Editor After a year as an editor at large for National Geographic magazine, Tom returned to The New York Times in July 2008 to help expand the papers coverage of sustainable energy development and green business.