Available Now
Kits
Related Topics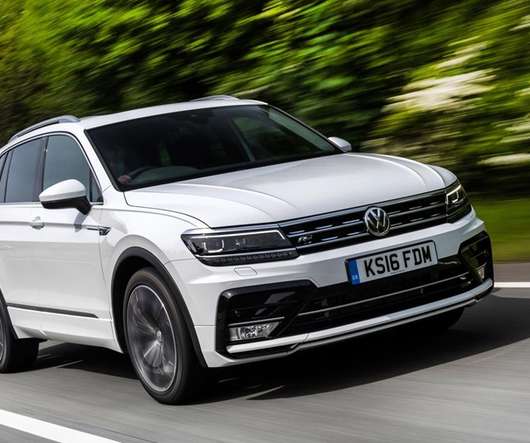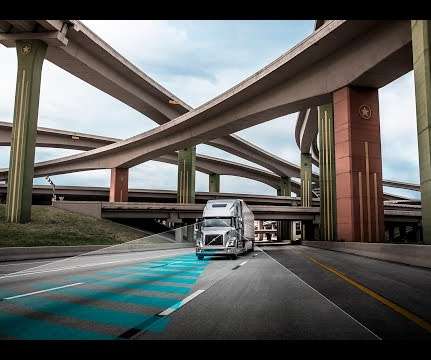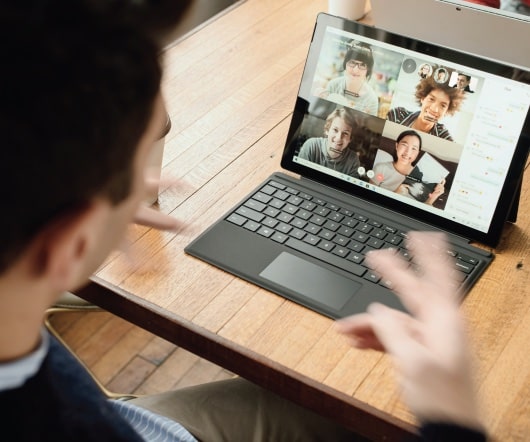 Redpine Signals introduces multi-protocol wireless V2X solution with ultra-low power and low cost
Green Car Congress
JUNE 7, 2016
The WaveCombo solution also includes a software development kit (SDK) that includes two hardware boards for end to end testing with OBU and RSU reference designs. The WaveCombo chipset, module and IEEE 1609 stack are available now. OBU and RSU solution will be available by Sep 2016. Redpine Signals has introduced a multi-protocol wireless solution with ultra-low power and a low cost designed to drive the emergence of the connected car.
Renesas Electronics introduces V2V and V2I communications solutions
Green Car Congress
OCTOBER 7, 2016
Renesas Electronics Corporation announced the global availability of its lineup of V2X solutions that will help accelerate the arrival of autonomous driving. By combining these new SoCs, system developers can now easily develop systems that support the corresponding V2X standard for the Japanese, US, and European markets. To ease these burdens, Renesas delivers V2X kit solutions that combine either the R-Car W1R or R-Car W2R with the R-Car W2H.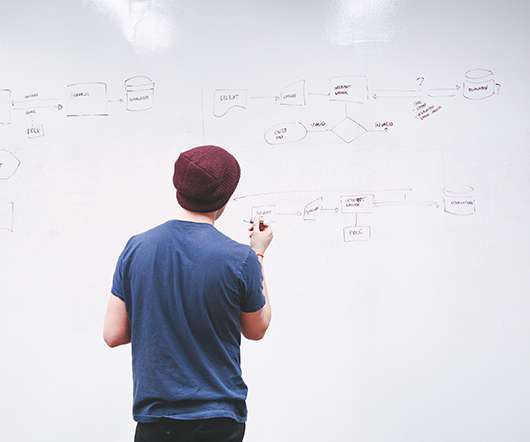 New high-resolution time-to-digital converter from ams offers better object detection and avoidance for LiDAR
Green Car Congress
JANUARY 24, 2017
In addition, ams supplies an evaluation kit, the GPX2-EVA-KIT, which includes a programmer and GUI software for PCs, enabling users to configure and connect their Start and Stop signals and begin taking sample time measurements within minutes. Now with the TDC-GPX2, we have responded to customers' requests for even better precision and a higher sampling rate, enabling them to develop new generations of end products that provide greater detail and accuracy.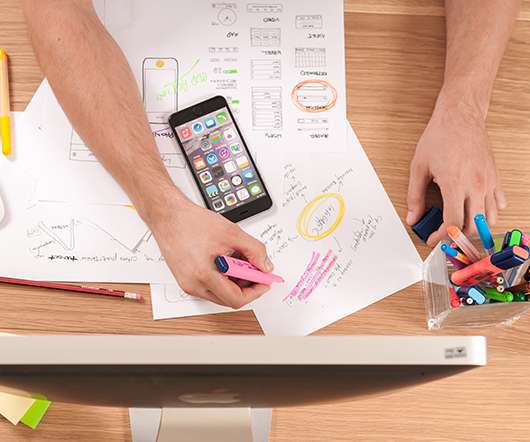 TI introduces 16-bit delta-sigma ADC for the automotive market
Green Car Congress
MARCH 26, 2012
TI offers a variety of tools and support to speed design with the ADS1115-Q1 device, including the ADS1115 Performance Demonstration Kit (PDK), and an Op Amp to ADC Circuit Topology Calculator. All products in the ADS1115 family are available for automotive qualification. In addition to the currently qualified device, the ADS1115 is also available in a leadless QFN-10 package, which is 70-percent smaller than comparable ADCs.