Automobile Manufacturer
Porsche
Related Topics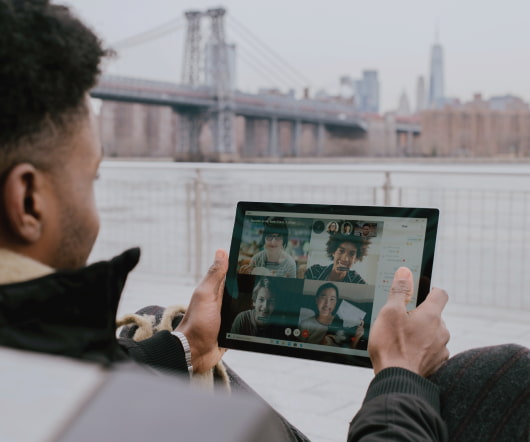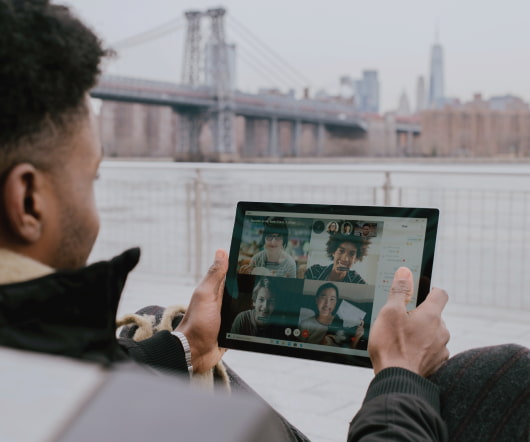 Porsche SE acquires ~10% stake in real-time traffic information company INRIX; 1st step to complementing investment in VW AG
Green Car Congress
SEPTEMBER 12, 2014
Porsche Automobil Holding SE has acquired a stake of around 10% in INRIX, one of the leading providers of real-time traffic information. For Porsche SE, the acquisition is the first step towards creating a portfolio of investments complementing its existing shareholding in Volkswagen AG. Porsche Automobil Holding SE is a listed holding company and holds the majority of the ordinary shares in the Volkswagen Group, one of the world's leading automobile manufacturers.
Manufacturer Spotlight: Subaru
Green Cars News
AUGUST 1, 2011
Where we stand: August, 2011 Internationally renowned for its boxer engine which became a hallmark of the Volkswagen Beetle and the Porsche 911, Japanese carmaker Subaru has now made the engine a hallmark of all of its own vehicles while also offering turbocharged versions of their passenger cars. The automobile manufacturing division of Fuji Heavy [.]. Manufacturer Spotlight Subaru G4e Hybrid Tourer Manufacturing Spotlight R1e Stella
Volkswagen Group and Tata Motors Ltd. to explore strategic alliance for joint development projects; ŠKODA to lead
Green Car Congress
MARCH 10, 2017
The goal of the strategic alliance is to bundle the expertise of both car manufacturers with a view to jointly developing vehicle components and possibly also vehicle concepts. Our aim with the envisaged strategic partnership with Tata Motors is to lay the foundations in the Group and the brands that will enable us to offer customer-oriented mobility solutions in the emerging, fast-growing automobile markets, as elsewhere. Market Background Vehicle Manufacturers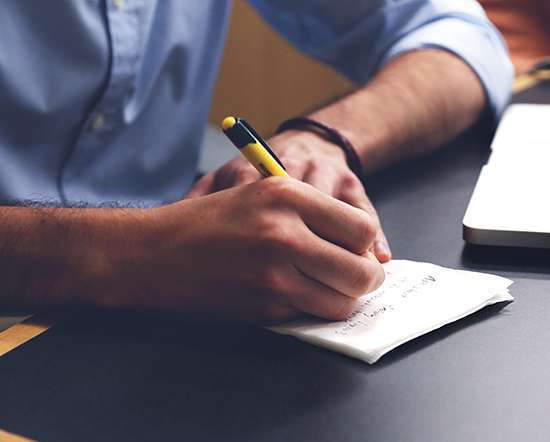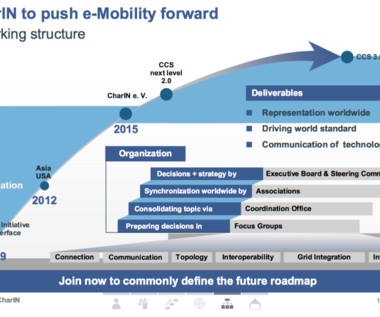 BAIC BJEV in strategic cooperation with Dresden University of Technology for lightweighting technology
Green Car Congress
APRIL 14, 2016
The collaboration between us isset to deliver innovations that drive the global technological progress in the new energy automobile area and the industrialization of lightweighting technologies. TUD and Professor Hufenbach's team, as long-term partners of automakers as BMW, VW, and Porsche, and aero-engine maker Rolls-Royce, are global leaders in the light-weighting segment. Beijing Electric Vehicle Co.,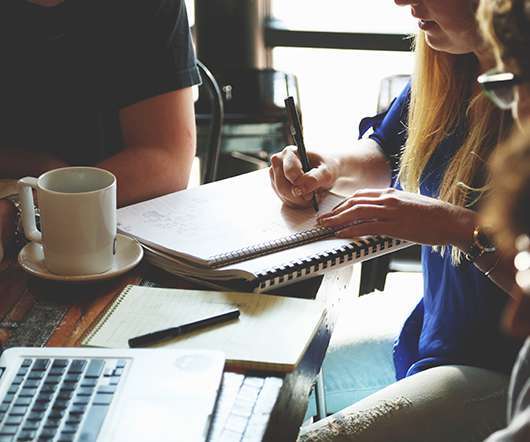 Automakers Support Obama Administrations Development of National Program for Reducing Carbon Emissions and Fuel Consumption
Green Car Congress
MAY 18, 2009
The US auto industry, via the Alliance of Automobile Manufacturers, is lining up to support a new national, harmonized program to reduce carbon emissions and fuel consumption that President Obama will announce on Tuesday, 19 May. The National Program is intended to give automakers sufficient lead-time to incorporate technology as part of existing vehicle design schedules, so manufacturers would not have to incur added costs from redesigning all their models at one time.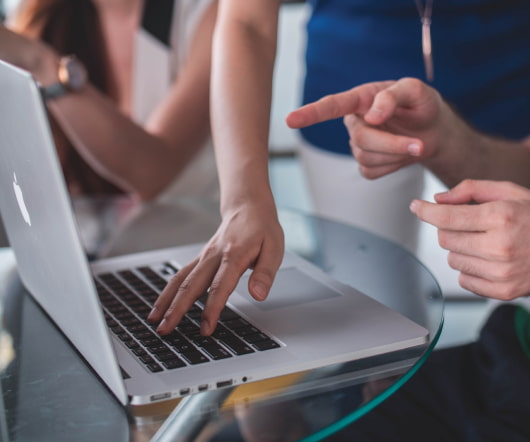 EUCAR Recommends European 8th Research Framework Program Make Sustainable Mobility a Priority
Green Car Congress
APRIL 23, 2010
Ecological and efficient manufacturing. EUCAR was established on 27 May 1994, evolving from the previous Joint Research Committee (JRC) of the European motor vehicle manufacturers. The European automobile manufacturers are the largest private investors in R&D in Europe with over €26 billion investments per annum, or 5% of turnover. EUCAR is closely connected to ACEA, the European Automobile Manufacturers Association.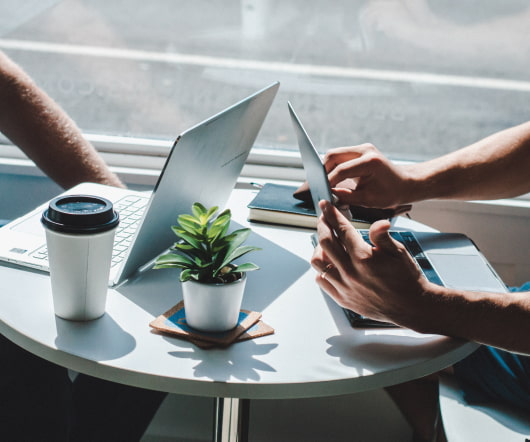 Volkswagen Group to invest €51.6B over next five years; seeking to make itself future-proof
Green Car Congress
NOVEMBER 19, 2010
The Volkswagen Group is one of the world's leading automobile manufacturers and the largest carmaker in Europe. The Group is trying to complete a complex merger with Porsche. Tags: Engines Hybrids Market Background Motors Vehicle Manufacturers The Volkswagen Group will invest around €51.6 billion (US$76.5 billion) in its Automotive Division in the coming five years. This total amount includes additions to capitalized development costs of €10.3 billion (US$14.1
NHTSA Sets MY 2011 CAFE Standards; Estimates Industry-Wide 27.3 mpg
Green Car Congress
MARCH 27, 2009
Each vehicle manufacturer's required level of CAFE is based on target levels of average fuel economy set for vehicles of different sizes (as defined by footprint) and on the distribution of that manufacturer's vehicles among those sizes. The target for each footprint is the same for all manufacturers, regardless of differences in their overall fleet mix. In addition, per EISA, each manufacturer's domestic passenger fleet is required in MY 2011 to achieve 27.5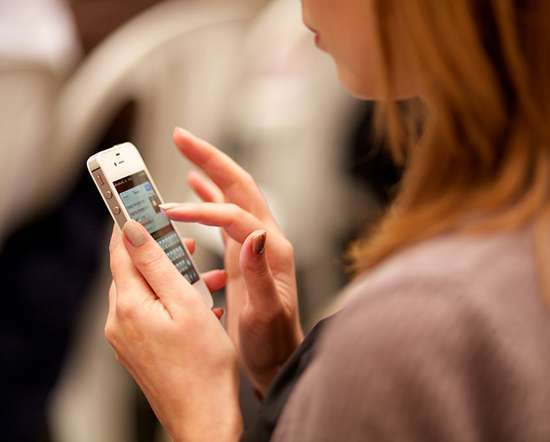 European Auto Manufacturers Agree on First Phase of Specifications to Connect Plug-ins to the Grid
Green Car Congress
JUNE 25, 2010
The European automobile manufacturers have agreed to a first phase of joint specifications to connect electrically chargeable vehicles to the electricity grid in a safe and user-friendly way. Manufactures will provide at least one cable with Type 2 plug (Mode 3) or standard domestic plug (Mode 2) to connect to infrastructure. Ivan Hodac, Secretary-General of ACEA, the automobile industry's trade association in Brussels.