Auto Industry
Hybrid
NiMH
Related Topics
What up with GM's Plug-in hybrid Volt?
Plugs and Cars
MARCH 23, 2007
But there it is in a Detroit News Autos Insider piece today. Just weeks after announcing production, perhaps, in 2010, the industry's hometown paper lets us know this is no done deal. The Volt grabbed headlines, lit up online chat boards and dominated the buzz at the auto show in Detroit. The auto industry has disappointed before when it comes to green technology. took an image beating when it backed away from a pledge to put 250,000 hybrids on the road by 2010.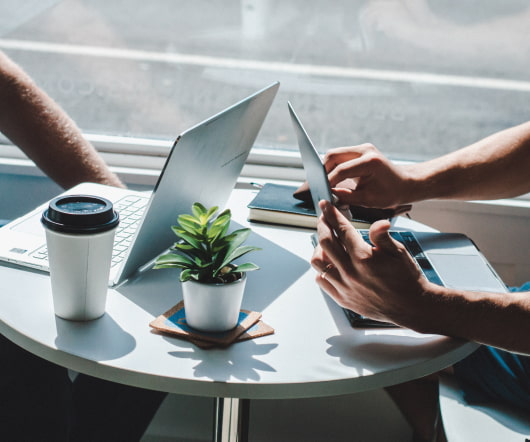 Answering myths about hybrid cars
Green Cars News
APRIL 19, 2009
Many people have concerns about buying a hybrid car - and they don't just relate to the price tag. There are many questions that arise surrounding questionable stories that hybrids are more difficult or more dangerous to drive. Here we attempt to separate the fact from the fiction: Fact - Hybrid battery packs will not need replacing during the vehicle's lifetime. Fiction - Hybrid car battery toxicity is environmentally detrimental.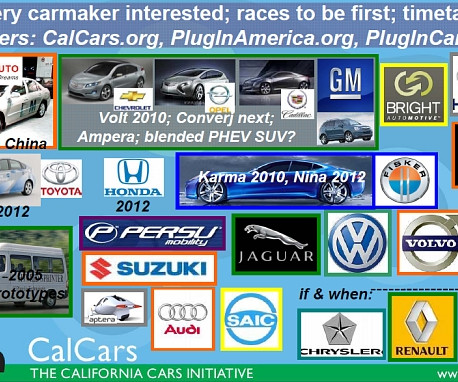 How Carmakers Are Responding to the Plug-In Hybrid Opportunity
Tony Karrer Delicious EVdriven
APRIL 21, 2009
About CalCars Plug-In Hybrids FAQ How to Get a PHEV Where PHEVs are Carmakers Say. This is from "Commercializing Plug-In Hybrids" (pdf), the current CalCars 24-slide presentation about PHEVs available along with other documents at CalCars Downloads.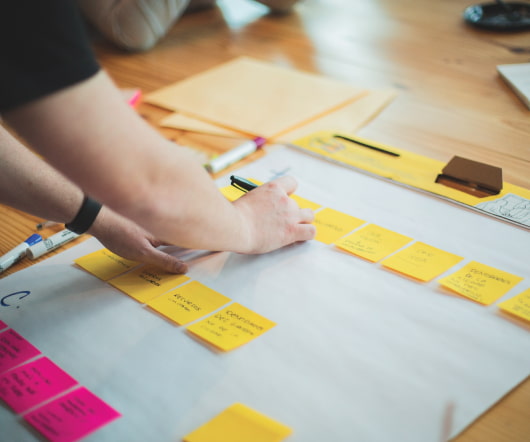 VW Chief Executive Says Company Will Introduce EVs Based on the Up! New Small Family in 2013; Cautions Against Electro-Hype
Green Car Congress
JULY 4, 2009
Winterkorn made the remarks during a presentation at the 17 th Handelsblatt-Jahrestagung in Munich on 3 July, during which he outlined VW's approach to future mobility in the current context of the economic crisis, pessimism about the industry and technology potential. Winterkorn noted that the industry is experiencing its worst crisis in decades, with a collapse in the global market of 18% in the first half of this year. And the auto industry doesn't hold back on announcements.
Mixed Outlook for Mainstream Consumer Adoption of PHEVs
Green Car Congress
FEBRUARY 14, 2009
Bubble chart of plausible mainstream PHEV buyers' battery requirements (light and dark gray circles) and experts's requirements overlaid on a Ragone plot of NiMH and Li-ion batteries. A series of presentations at the SAE 2009 Hybrid Vehicle Technology Symposium held in San Diego (11-12 February) sketched a mixed outlook for mainstream consumer—i.e., or below; advanced accessories; and a mild hybrid drivetrain. Hybrid sales 43%.