Articles
Stimulus Package
Related Topics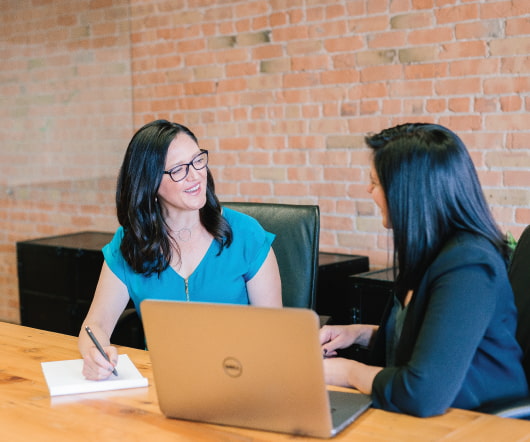 Study Finds Global CO2 Emissions Dropped 1.3% in 2009; Emissions in China and India Rose 9% and 6%
Green Car Congress
SEPTEMBER 2, 2010
This is not unexpected ", said Gunnar Myhre, senior research fellow at CICERO and one of the scientists behind the article. Although the stimulus package from the Chinese government in 2008 was said to have a green focus, even construction of windmills is a relatively emission intensive activity, at least in the short run Peters said. Global CO 2 emissions decreased 1.3%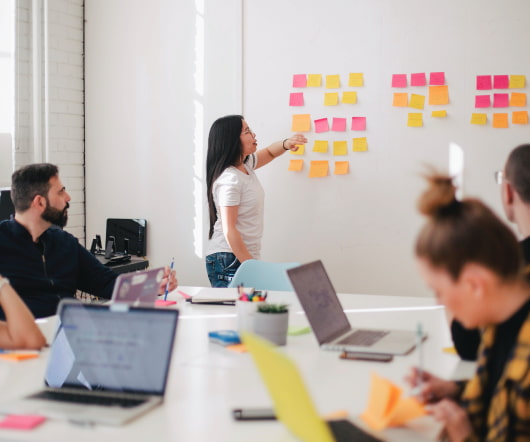 Ford Starts EV Test Drives
Revenge of the Electric Car
JANUARY 5, 2010
Here is a the entire text of the article, in case the link goes bad: [link]. Local utility RheinEnergie AG will supply vehicle-charging stations for the test, which is being financed by the German government's economic-stimulus package, Dudenhoeffer said. Ford is starting EV trials in Germany. For more details, follow the link … Ford Plans to Start Electric-Car Tests in Germany Next Month. "Ford Motor Co.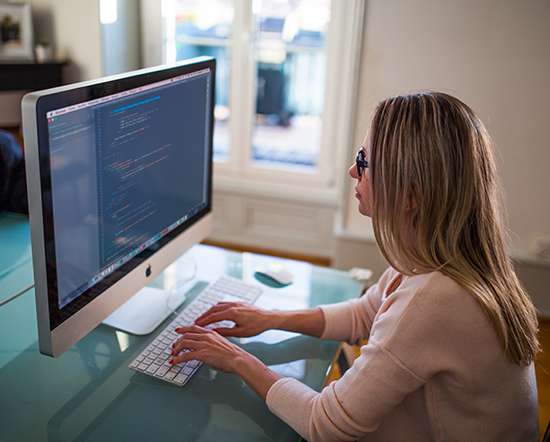 Report from the REFF-Wall Street; Themes in Renewable Energy Finance
Green Car Congress
JULY 22, 2009
The stimulus package is designed to address the recession and in the short term people were anxiously awaiting two key components of the plan: clarification on the details behind " grants in lieu of tax credits " and awards of loan guarantees by the DOE from section 1705. As another panelist pointed out, " The New York Times is well-equipped to write the article about how Stimulus Funds have been wasted ". Post-Stimulus. by Bill Cooke.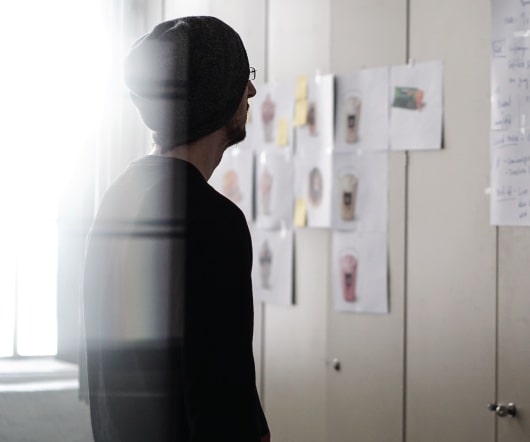 Coming Soon – The Electric City
Revenge of the Electric Car
FEBRUARY 18, 2010
From the article: "The San Francisco building code will soon be revised to require that new structures be wired for car chargers. Here's the full text of the entire article, in case the link goes bad: [link]. Under last year's stimulus package, nearly $200 million will support Nissan's introduction of the Leaf by permitting the installation of 13,000 charging stations around cities in Oregon, Washington, California, Arizona and Tennessee in the next year or so.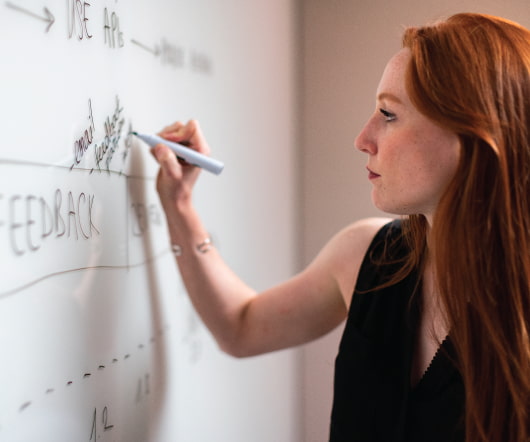 Smart Meters and Electric Cars
Revenge of the Electric Car
JANUARY 30, 2009
Here's the full text of the entire article, in case the link goes bad: [link]. The economic stimulus package currently before Congress could include incentives for both buyers of electric vehicles and electric vehicle battery manufacturers. This is a well written story in the Pasadena Star News about how the utilities are gearing up for the coming plug-in vehicles.