Articles
Juice
Related Topics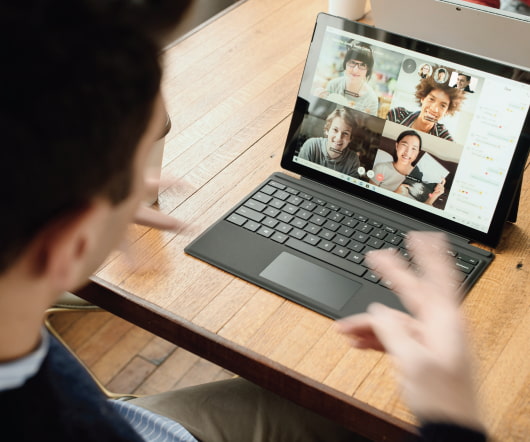 Tsinghua Researchers Find that Sugarcane Juice is a Good Fermentation Feedstock for Algal Biodiesel
Green Car Congress
JUNE 28, 2009
Researchers at Tsinghua University in China have shown that sugarcane juice is a good feedstock for biodiesel production, when used to support the growth of the alga Chlorella protothecoides by heterotrophic fermentation. In fermentation in a 5-liter bioreactor, algae using sugarcane juice hydrolysate (SCH) grew faster than algae using glucose. Energy Fuels , Article ASAP.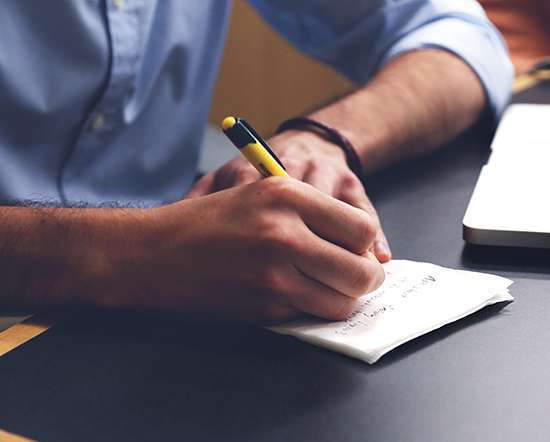 Leaf Gets iPhone Control
Revenge of the Electric Car
MAY 19, 2010
Read more in the article: Nissan Leaf electric car gets iPhone control. From the article: "All Nissan Leafs (Leaves?) While the vehicle is at a charging station, it'll be able to send updates to your phone, telling you when it's finished suckling go-juice.. Here is the full text of the article, in case the link goes bad: [link]. Another Leaf-note: It'll be iPhone friendly. will come with a cellular data radio built in.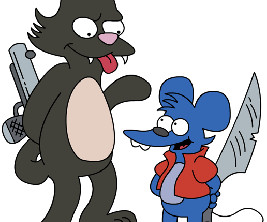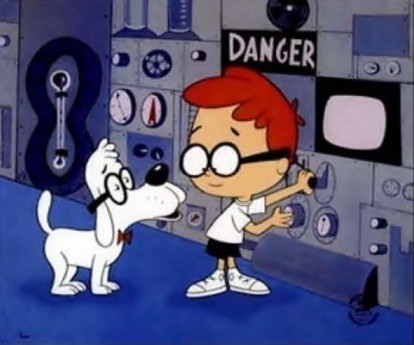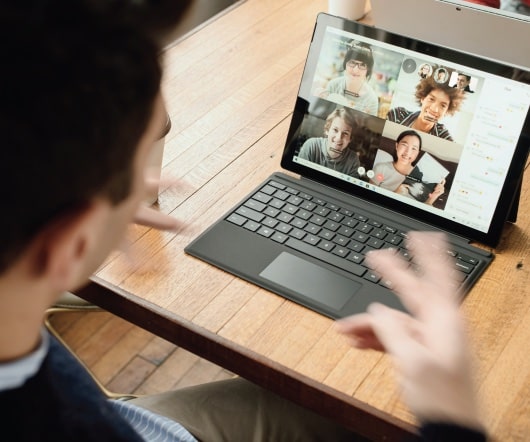 GM taps LG for Volt Battery
Revenge of the Electric Car
OCTOBER 23, 2008
Here is the full text of the entire article (in case the link goes bad). It has been designed to run for up to 40 miles on a single charge of its lithium-ion batteries and then to keep running on juice provided by a 1.4iter, four-cylinder gas engine that serves as a power generator. Lots going on with batteries now, as John O'Dell's piece below illustrates.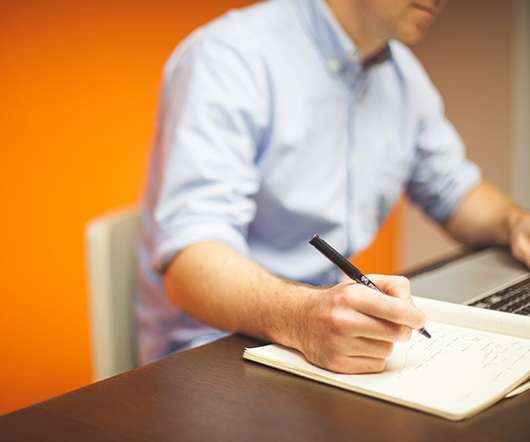 Cleantech Blog: Smart Grids and Electric Vehicles
Tony Karrer Delicious EVdriven
APRIL 16, 2009
Clean Fleet Article It would be a financial win-win for all. John Addison publishes the Clean Fleet Report with archives of over 60 articles and reports about electric vehicles, V2G, biofuels, fleet success and more. So while my car is powering the great city during the day how will I have juice to drive home at the end of the day?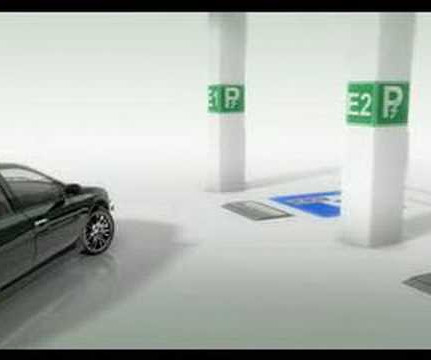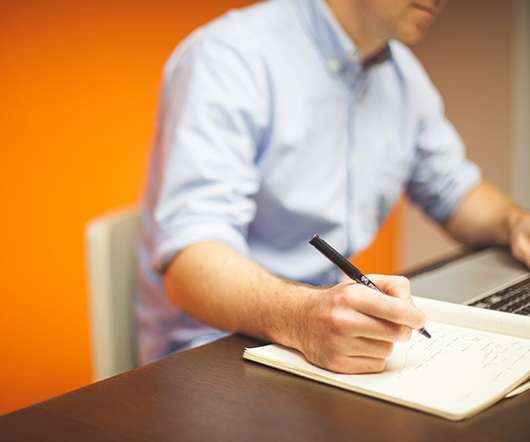 GM Says Chevrolet Volt Won't 'Pay the Rent' | Autopia from Wired.com
Tony Karrer Delicious EVdriven
APRIL 16, 2009
Posted by: Bob F | Apr 13, 2009 9:42:47 PM Despite factual errors and oversights in this article, you still make an excellent point. A simple, clean, efficient EV that wont run out of juice because of its on-board gas generator. Wired Home Subscribe Sections Cars 2.0