Al Gore
Hybrid
Plug-in
Related Topics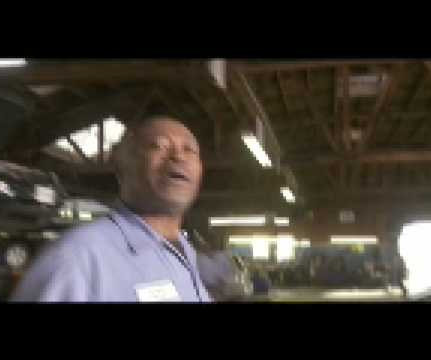 Gore's group on board with plug-ins
Plugs and Cars
JANUARY 20, 2009
The Alliance for Climate Protection, Al Gore's group, has taken another step toward promoting plug-in cars (all electric cars and plug-in hybrids) with its RePower America campaign.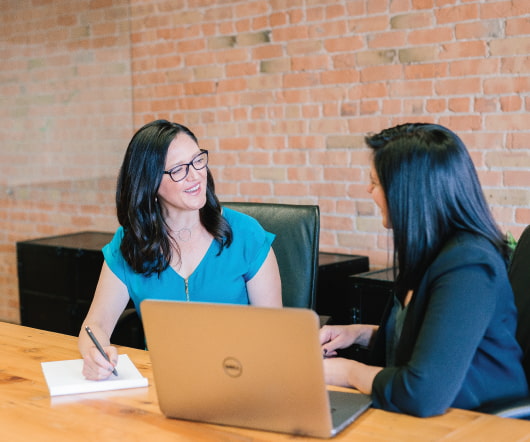 Conference confirms plug-in fever
Plugs and Cars
JULY 31, 2008
Once again, a conference on plug-in cars. Coming on the heels of the Google/Brookings event in Washington, D.C., Plug-in 2008 in San Jose, California witnessed a noon-time address by new heavy-weight convert, Andy Grove, former CEO of Intel. One week earlier, former Vice President Al Gore issued his well-received challenge to make the American grid 100% renewable in ten years. No plug?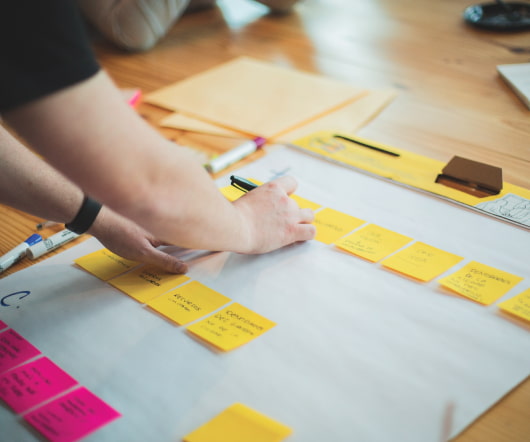 Fisker Karma plug-in hybrid makes first deliveries
Green Cars News
JULY 28, 2011
The very first Fisker Karma models have begun to roll off the production line, as the firm makes its first deliveries of the plug-in hybrid model. First models are already been snatched up, Leonardo DiCaprio, Al Gore and Colin Powell rumoured to be among the first customers. Ray Lane, Chairman of Fisker and managing partner [.]. Fisker debut Karma production Ray Lane
Are You Plugged In?
Revenge of the Electric Car
FEBRUARY 23, 2010
Are You Plugged In? Here is the full text of the entire article, in case the link goes bad: [link]. Some of the first plug-in electric passenger vehicles are slated to roll onto U.S. How many plug-in electric vehicles does President Barack Obama wish to see on U.S. The president is hoping to use incentives to get one million plug-in hybrid vehicles to consumers by 2015. Al Gore.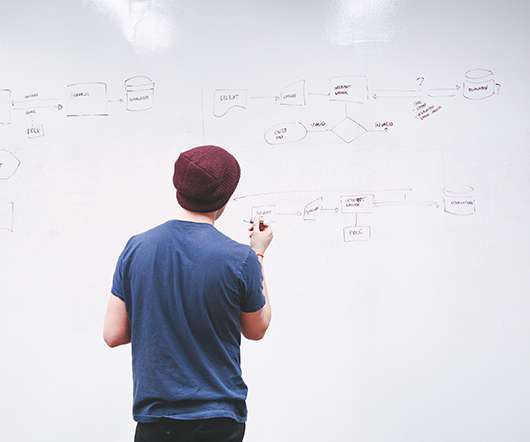 June '06 - The Film Opens, CARB Ducks, PHEV Debut in DC
Plugs and Cars
NOVEMBER 28, 2006
director Chris Paine's long-awaited documentary, begins a nationwide theatrical release on June 28 in Los Angeles and New York. In July it will open in every major American market. Plug In America and other Electric Auto Association chapters have been actively promoting the film with a guerilla marketing campaign aimed at raising awareness. See the trailer at www.whokilledtheelectriccar.com) Gore compellingly describes the problem.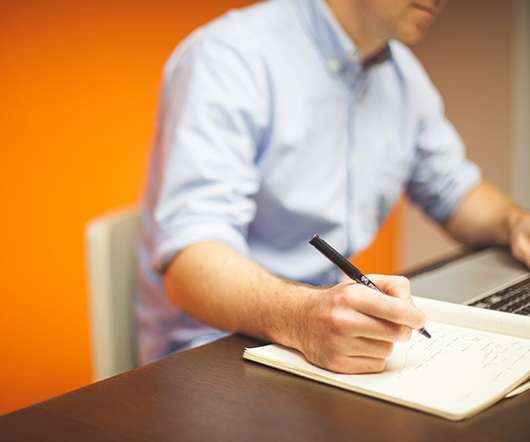 Cleantech Blog: Smart Grids and Electric Vehicles
Tony Karrer Delicious EVdriven
APRIL 16, 2009
Find investors, resumes, and free research Get Cleantech Blog in your email Enter your email address: Subscribe in a reader Join us on Linked In Follow us on Twitter Join us on Facebook GHGBlog.com - The Greenhouse Gas Blog Loading. High-Speed Rail Unlocks Intermodal Potential Texas Excess Ford Expands Hybrid Success to Electric Vehicles ► March (17) Carbon Capture and Storage: To Be or Not To Be? The T-Word Barking up the Wrong Tree: Forests vs the CDM in t.