Acura
Automobile Industry
Related Topics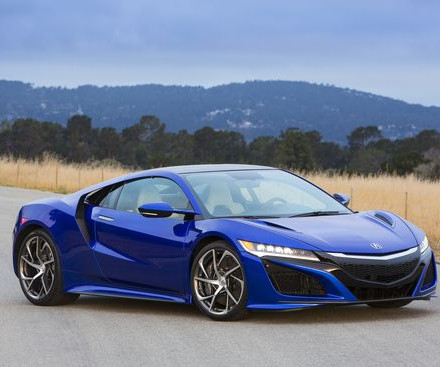 Acura provides more technical detail on NSX sports hybrid AWD powertrain, body
Green Car Congress
OCTOBER 28, 2015
Acura unveiled the production model of the next-generation NSX at the North American International Auto Show (NAIAS) this past January ( earlier post ), and now has provided more technical detail on the high-performance hybrid sports car and its new Sport Hybrid-AWD power unit.
Series production of next-generation Acura NSX hybrid supercar begins in April at new Performance Manufacturing Center
Green Car Congress
MARCH 17, 2016
Acura's Performance Manufacturing Center (PMC) will begin series production of the next-generation Acura NSX hybrid supercar ( earlier post ) in late April, with customer deliveries to commence thereafter. Complementary production of the Acura NSX's bespoke, 75-degree, twin turbocharged V-6 engine takes place at the company's nearby Anna, Ohio engine plant and is undertaken by a small group of master engine builders. 2015) "Cast Body Nodes for 2016 Acura NSX," SAE Int.