2015
Peterbilt
Related Topics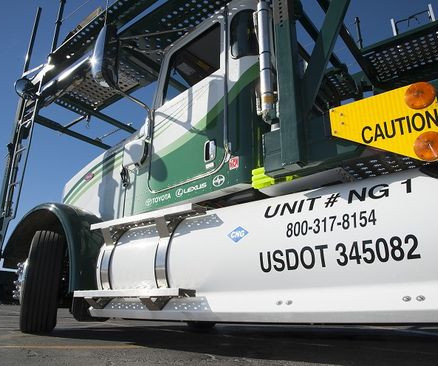 Toyota Transport begins operating first CNG-fueled car hauler
Green Car Congress
NOVEMBER 24, 2015
The CNG truck was commissioned by Toyota and designed and built in a joint collaboration with Peterbilt and Cottrell, Inc., We were able to work with Peterbilt and Agility Fuel Systems to alter the design of our headrack to accommodate the natural gas tanks while still maximizing payload.
XALT Energy to supply Li-ion packs to Efficient Drivetrains for PHEVs
Green Car Congress
DECEMBER 21, 2015
Initially, EDI will use the first generation XALT Energy battery system in a first-of-its-type commercial plug-in hybrid electric grid exportable power utility vehicle, built on a Peterbilt truck platform. XALT Energy and Efficient Drivetrains (EDI) announced a tentative agreement through which XALT will supply EDI with its NMC graphite Lithium-ion battery energy storage packs for use in EDI's PHEV PowerDrive and electric power export solutions.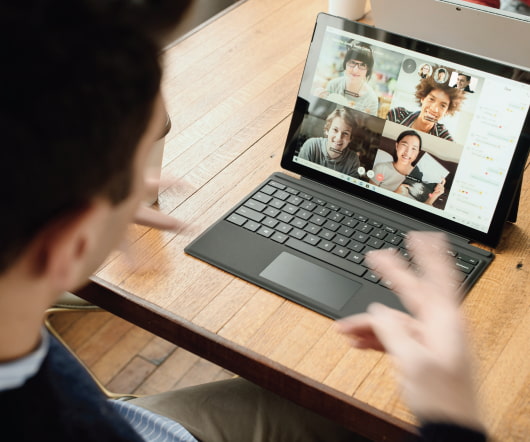 Peterbilt offering Maxwell's ultracap ESM
Green Car Congress
AUGUST 11, 2015
announced that Peterbilt is now offering Maxwell's ultracapacitor-powered Engine Start Module (ESM) on new Model 579 and 567 trucks as a factory-installed option. Maxwell Technologies, Inc. Kenworth began offering the ESM as a factory-installed option earlier in the year. Earlier post.). The ultracapacitor replaces one traditional battery—reducing weight by up to 60 pounds—and is dedicated to starting the vehicle.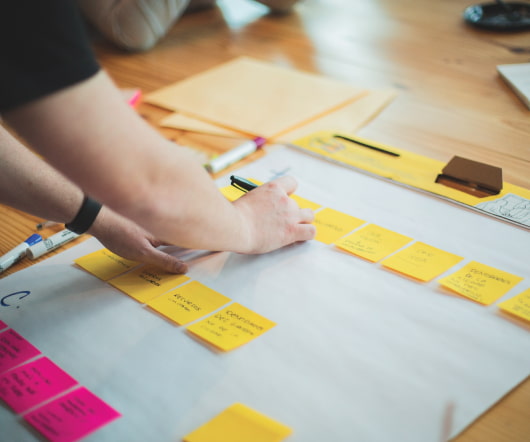 Peterbilt increases its natural gas offerings; medium-duty CNG, heavy-duty LNG
Green Car Congress
MARCH 27, 2015
Peterbilt Motors introduced two new medium-duty vehicles powered by compressed natural gas (CNG) during the Mid-America Trucking Show: the Model 337 and the Model 348. The company also announced that heavy-duty models 579 and 567 are now available with liquefied natural gas (LNG); Peterbilt had begun production of CNG configurations of the 579 and 567 last year.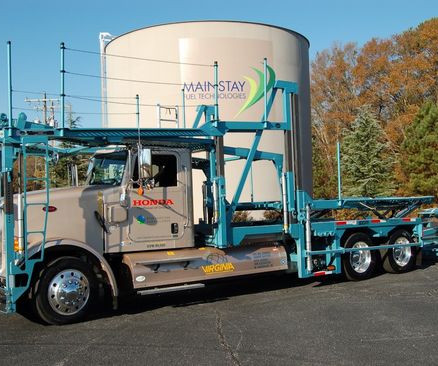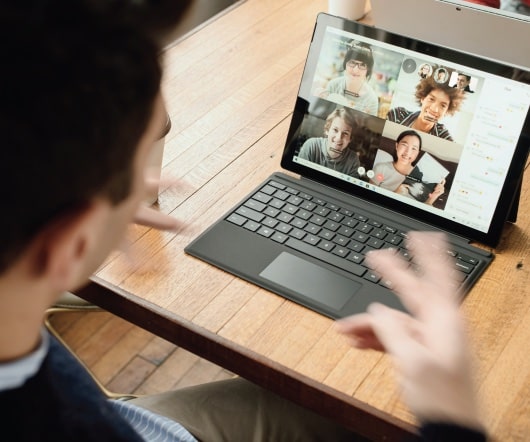 Westport unveils next-generation High Pressure Direct Injection (HPDI 2.0) natural gas system for HD trucks
Green Car Congress
DECEMBER 10, 2013
Westport anticipates first availability of customer products in late 2014 and 2015. Westport first-generation HPDI systems have been delivered on more than 1,200 Peterbilt and Kenworth trucks since its first wide-scale introduction in 2010. In partnership with Peterbilt and Kenworth dealers, Westport will be able to offer compatible next-generation system features to existing customers, as some HPDI 2.0 Westport Innovations Inc.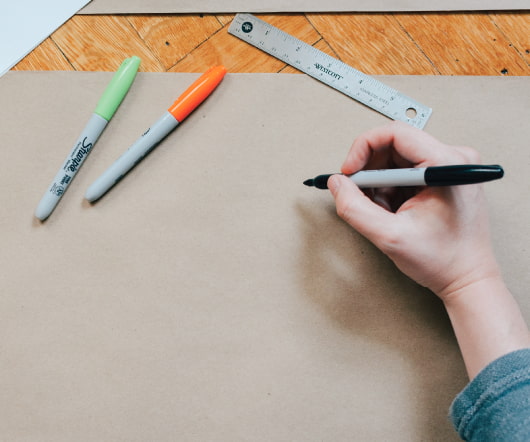 Wal-Mart Testing Two Different Hybrid Systems and Three Alt Fuels on Class 8 Trucks
Green Car Congress
FEBRUARY 2, 2009
Peterbilt/Eaton Hybrid Assist. The Peterbilt/Eaton hybrid provides electric power to assist the engine and also serves as the Auxiliary Power Unit (APU), delivering a significant reduction in engine idling. The five Peterbilt Model 386 heavy duty diesel-electric hybrids are being tested in Dallas, Houston, Atlanta, Southern California and the Baltimore/Washington DC region. Wal-Mart Stores, Inc.
NRC releases second report on 21st Century Truck Partnership
Green Car Congress
NOVEMBER 23, 2011
These projects will receive $115 million in DOE funding to develop and demonstrate full vehicle system-level technologies by 2015. will develop and demonstrate a highly efficient and clean diesel engine, an advanced waste heat recovery system, an aerodynamic Peterbilt tractor and trailer combination, and a solid oxide fuel cell auxiliary power unit to reduce engine idling.
DOE to Award $187M to 9 Projects to Improve Vehicle Efficiency for Heavy-Duty Trucks and Passenger Vehicles
Green Car Congress
JANUARY 11, 2010
These projects will receive more than $115 million in funding to develop and demonstrate systems-level fuel efficiency technologies by 2015, including improved aerodynamics, reducing engine idling technologies, waste heat recovery to increase engine efficiency, advanced combustion techniques, and powertrain hybridization. The goal is to develop engine technologies that will improve the fuel economy of passenger vehicles by 25-40% by 2015 using an engine-only approach.