2008
Mileage Tax
Related Topics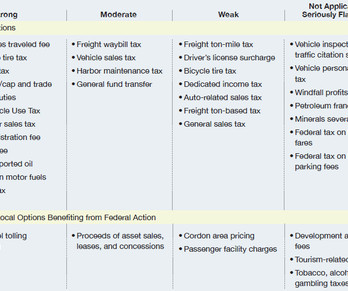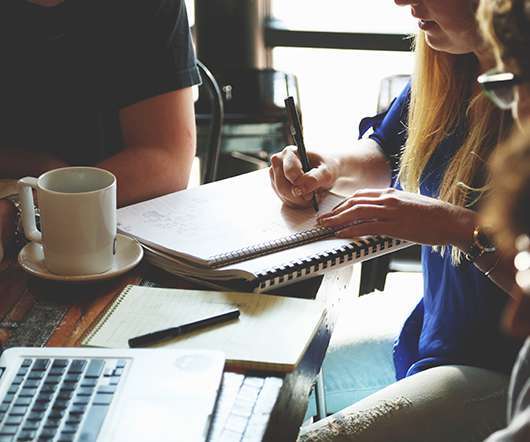 Poll: 81% of Americans Oppose Gas Tax Hike To Encourage Sales of More Efficient Cars
Green Car Congress
MAY 11, 2009
A new Rasmussen telephone poll found that 81% of Americans oppose an " increase the tax on gasoline by a large amount " as a way to encourage the purchase of more fuel-efficient cars. These sentiments remain largely unchanged from nearly two years when 86% said they opposed the idea of raising gas taxes by $0.50 In April 2008, 60% of Americans favored suspending the federal gas tax completely for the summer to offset soaring gas prices.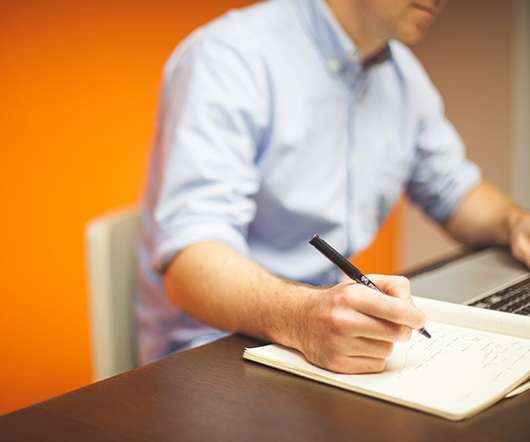 GM Says Chevrolet Volt Won't 'Pay the Rent' | Autopia from Wired.com
Tony Karrer Delicious EVdriven
APRIL 16, 2009
30 mpg is nice, but it took them 20 years to get there, while the Hondas and Toyotas of the world have been quietly churning out great cars that great mileage for years, not to mention every GM vehicle Ive owned is a pile of garbage, including my current one.