2008
Cash For Clunkers
Related Topics
A closer look at US auto sales in July
Green Cars News
AUGUST 5, 2009
Yesterday we told you how the cash for clunkers scheme has enjoyed early success in the USA. per cent new vehicles sales market share for the month, the highest monthly share to date. Let's take a look at the results from each major manufacturer: Chrysler: Total US sales for July stood at 88,900 units, a decrease of nine per cent year on year, although up 30 per cent compared to June.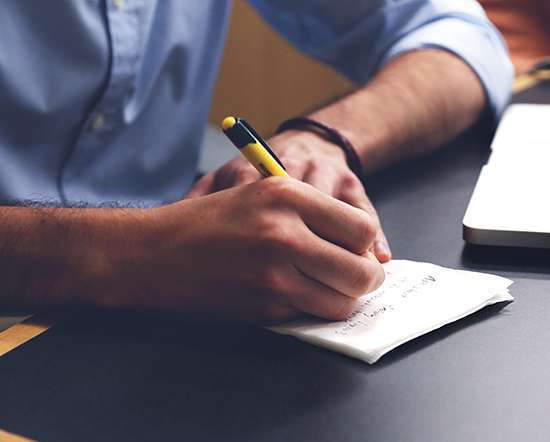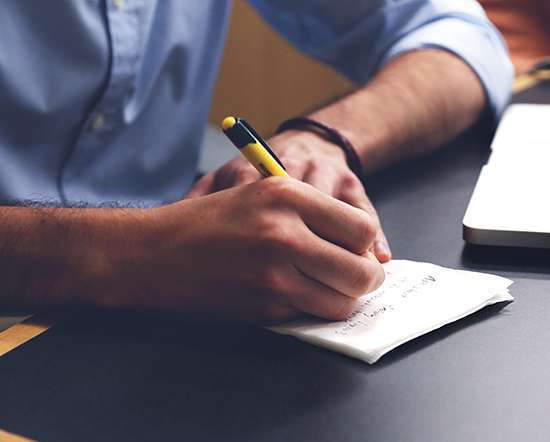 US hybrid sales slump in September
Green Cars News
OCTOBER 5, 2009
What would happen when the cash for clunkers sales boom came to an end has been a question many automotive executives in the USA dared not think about. However, it sold 2,138 hybrids in September which is 116 per cent up compared to September 2008 – sales of the Milan/Escape hybrid were down 11.3 per cent, but the new Fusion and Milan hybrid accounted for 1,260 units.
Hybrid sales leap in the US
Green Cars News
SEPTEMBER 2, 2009
The cash for clunkers campaign has given a massive boost to hybrid sales in the US, with a reported leap by 48.6 The Civic Hybrid meanwhile sold 717 units, down 77 per cent compared to August 2008. per cent in August year on year. Overall sales of light duty vehicles in the US increased by one per cent to 1,261,997 units according to figures from Autodata, with reported hybrid sales representing 3.07 per cent of new vehicle sales.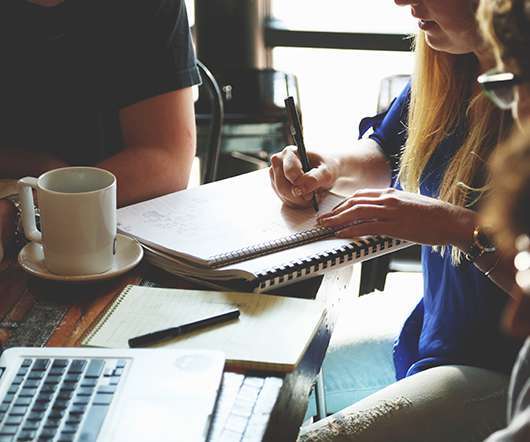 Poll: 81% of Americans Oppose Gas Tax Hike To Encourage Sales of More Efficient Cars
Green Car Congress
MAY 11, 2009
In April 2008, 60% of Americans favored suspending the federal gas tax completely for the summer to offset soaring gas prices. Americans also give mixed reviews to the "Cash for Clunkers" plan now moving through Congress that would give car owners up to $4,500 toward the purchase of a new, more fuel-efficient car if they turn in their old vehicle.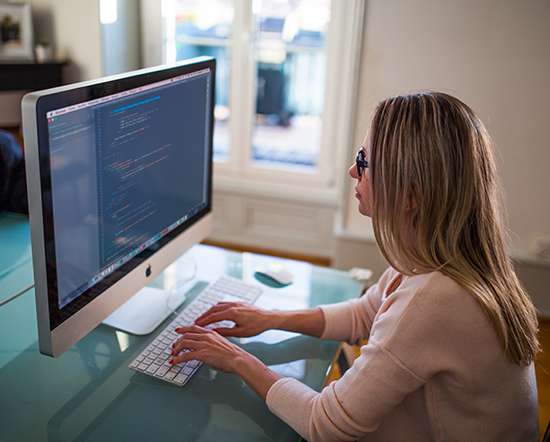 Reported Sales of US Hybrids Up 48.6% in August; 3.07% Market Share
Green Car Congress
SEPTEMBER 2, 2009
Buoyed by the extension of the US Cash for Clunkers (CARS) program, as well as the availability of more hybrid models on the market, reported sales of hybrids in the US jumped 48.6% There were 26 selling days in August 2009, vs. 27 in August 2008. in August 2008 to 8.2%
Cash for Volts?
Revenge of the Electric Car
NOVEMBER 19, 2009
A coalition of car makers, battery suppliers and electricity providers has come together to ask for federal help for EVs. by Judith Burns for Dow Jones. to offer tax credits for buying all-electric plug-in vehicles as part of a $128 billion program to get seven million such cars on the road by 2018. WASHINGTON -(Dow Jones)- Move over, cash for clunkers. Nissan is bullish on plug-ins, which Ghosn predicts will account for 10% of cars sold by 2020.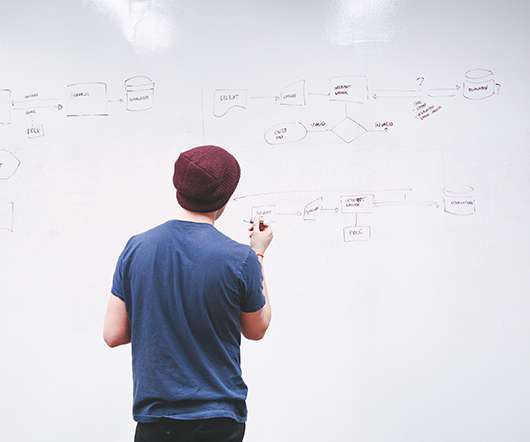 Heard At The Show: Snippets from SAE 2009 World Congress
Green Car Congress
APRIL 30, 2009
For every kJ of chemical energy in the fuel for a spark ignition internal combustion engine, 73 % is sacrificed to chemical and thermal losses. Breaking out the 22%, aerodynamic losses account for 39%, tire resistance is 25%, transmission and drivetrain 20%, accessories 12% and bearings 3%. How did the high fuel prices impact customer behavior in 2008? Cash for Clunkers. These convoys are prime targets for improvised explosive devices.