2006 IT
Transportation
Related Topics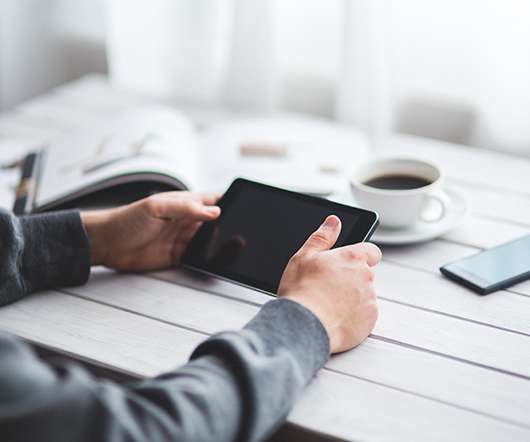 Transport for London to trial ISA technology
Green Cars News
MAY 11, 2009
A reduction in road casualties and the avoidance of speeding penalties - these are the key targets behind Transport for London's (TFL) six-month trial of Intelligent Speed Adaptation (ISA) technology. This unit can be disabled at the touch of a button and there is also an override system to disable it entirely. It is also hoped that the technology will be trialled in a licensed taxi along with 20 TFL vehicles driven by road engineers, highway inspectors and traffic managers.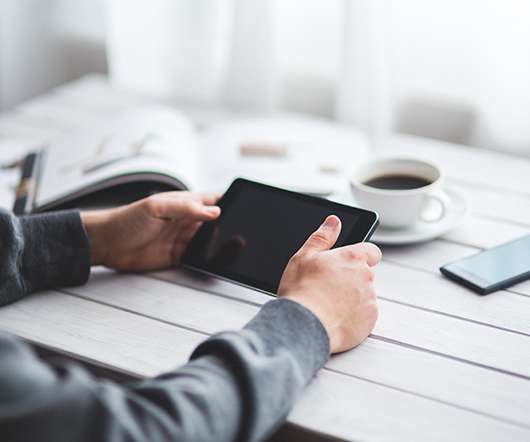 Major spill from the ExxonMobil Pegasus pipeline in Arkansas
Green Car Congress
MARCH 31, 2013
ExxonMobil said that it observed a few thousand barrels of oil in the area (approximately 84,000 gallons), but is staging a response for more than 10,000 barrels (420,000 gallons) to be conservative. It carries 90,000 barrels of oil per day, almost exclusively Western Canadian crude oil.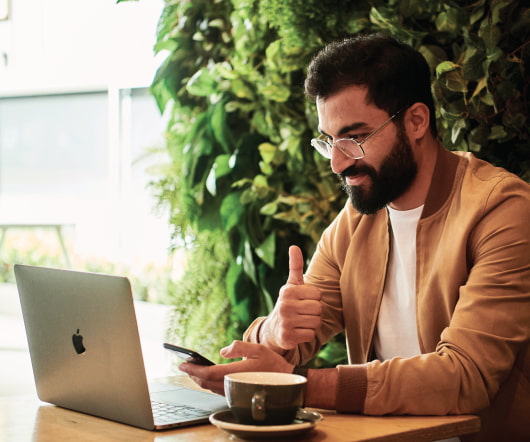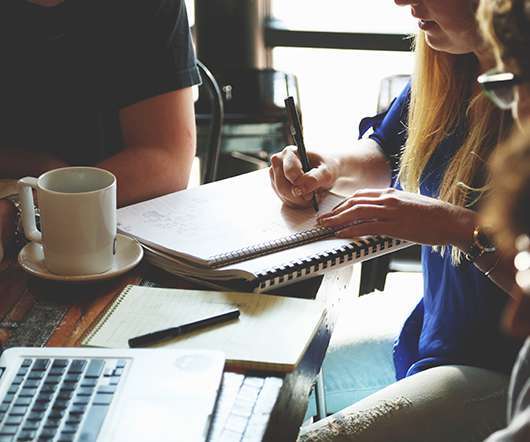 Algenol Partners With Valero Services on Algae to Ethanol
Green Car Congress
MAY 5, 2010
a subsidiary of Valero Energy Corporation, have entered a joint development agreement to explore combining Algenol's Direct to Ethanol technology with Valero's expertise in technology and infrastructure for production and distribution of transportation fuels and chemicals. is a privately owned company founded in 2006. Algenol makes low-cost ethanol directly from CO 2 and seawater using hybrid algae in sealed, clear plastic photobioreactors through its Direct to Ethanol technology.
Mercedes-Benz hybrid bus to make world debut
Green Cars News
MAY 10, 2009
According to the company, the Citaro FuelCELL Hybrid represents a step towards zero emission public transport and an important element in the development of the mobility solutions of the future. A total of 36 buses equipped with fuel cell drivers have already performed well in service with 12 public transport operators as part of the CUTE test carried out by the European Union from 2003 to 2006.