2006 IT
Light
Related Topics
Daimler launches sale of New Fuso Canter Eco Hybrid Truck
Green Car Congress
MAY 23, 2012
Daimler's Japanese commercial vehicle subsidiary, Mitsubishi Fuso Truck and Bus Corporation (MFTBC), has launched the sale of its Fuso Canter Eco Hybrid truck in Japan. The predecessor model of today's Fuso Canter Eco Hybrid was already launched back in 2006.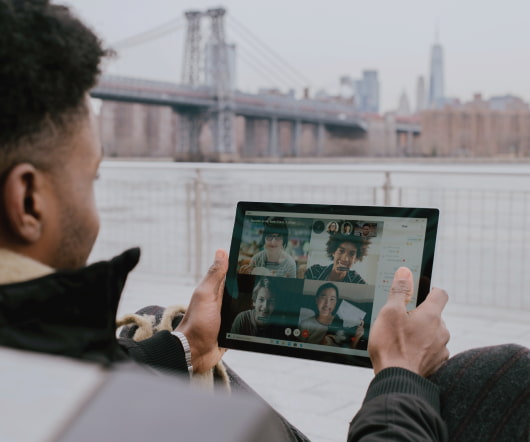 China BAK to Supply Li-ion Batteries for Electric Bus Project in China
Green Car Congress
DECEMBER 22, 2009
Ltd, one of the largest automobile manufacturers in China, to provide high-power lithium-phosphate batteries for use in its Electric Bus Project. It represents customers' confidence in our products, and is a new and significant stage in China BAK's product development. China BAK said then at it aimed to commercialize the production of high-power lithium-phosphate cells for use in light electric vehicles and hybrid electric vehicles. China BAK Battery, Inc.,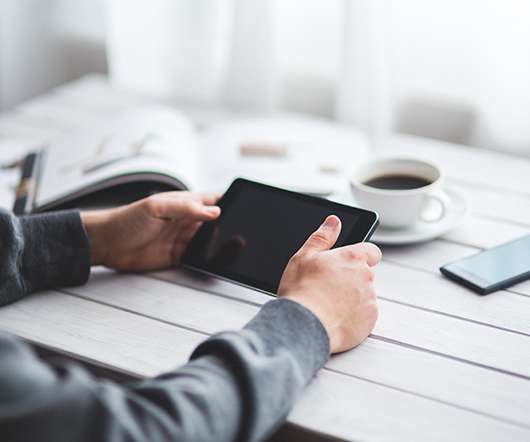 Toyota highlights its eco-factory
Green Cars News
JUNE 27, 2009
After facing some questionable criticism about its manufacturing processes and how green the Toyota Prius really is, the Japanese manufacturer has hit back with a Press release highlighting its environmentally focused manufacturing. It suggests that the Prius is a standard bearer for clean operations and the use of renewable energy sources. To ensure only as much power is used as needed, energy saving lighting has been installed and patrols are carried out to monitor usage.
Smith Electric trucks go stateside
Green Cars News
JULY 29, 2009
Coca-Cola, Staples, Frito-Lay, AT&T, Pacific Gas and Electric Company (PG&E) and Kansas City Power & Light (KCP&L) are the first Newton customers in the USA. It can be recharged in six hours. Newton was launched in the UK by Smith Electric Vehicles in 2006.