2005
Nickel Metal Hydride
NiMH
Related Topics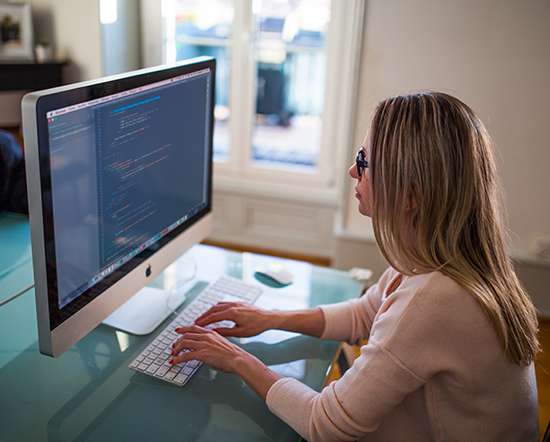 CalCars and PHEVs Frequently Asked Questions
Tony Karrer Delicious EVdriven
APRIL 21, 2009
For more on plug-in hybrids and V2G, see CalCars Resources , University of Delaware V2G Research Center , and papers from a June 2005 conference in Seattle. Toyotas Nickel-Metal Hydride batteries are considered "non-hazardous waste" [See "high voltage electrical systems" ].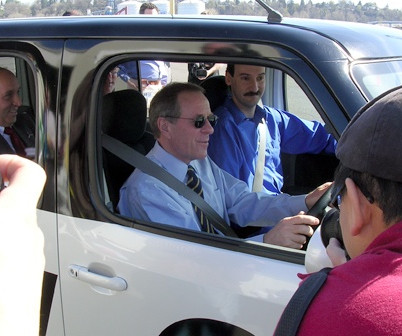 Electric Car Makers: Oregon Wants You - Green Inc. Blog - NYTimes.com
Tony Karrer Delicious EVdriven
APRIL 16, 2009
There are companies that are reinventing the lead-acid battery to make it more competitive with lithium-ion and nickel metal hydride in terms of storage capacity versus weight, durability, and cold weather performance. Now add much cheaper materials and NiMH is now obsolete.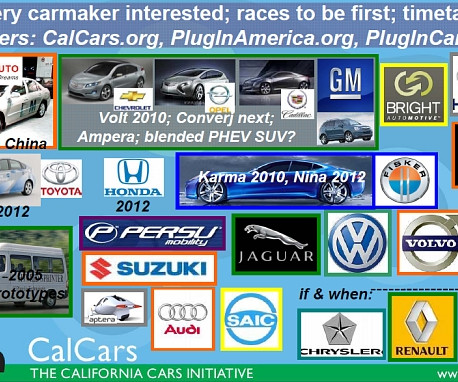 How Carmakers Are Responding to the Plug-In Hybrid Opportunity
Tony Karrer Delicious EVdriven
APRIL 21, 2009
2010 Prius designed to be manufactured with NiMH or Lithium batteries. Beginning in 2005, we excerpted individual statements of intentions by carmakers, but by the start of 2008, the number of comments became too numerous for us to track. The Omori factory currently produces NiMH cells.