Wed.Feb 15, 2017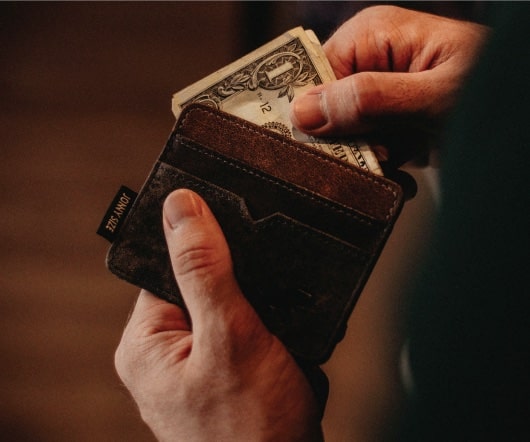 Electric utility in Kansas leads push to get electric cars on roads
Green Car Reports
FEBRUARY 15, 2017
When it comes to promoting electric cars, California is rightfully viewed as the most active. But efforts are not limited to the Golden State. If one electric utility has its way, more electric cars will soon be plying the roads of America's heartland. CHECK OUT: Kansas City Power & Light To Build 1,000 Electric-Car Charging Sites (Jan 2015) A.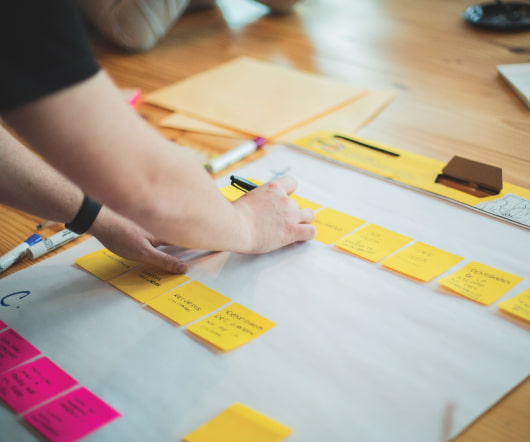 Ballard builds out China operations center for expanding fuel cell business
Green Car Congress
FEBRUARY 15, 2017
Ballard Power Systems has opened its first corporate office headquartered in Guangzhou, the capital of Guangdong Province, China. This office will serve as the company's initial operations center in China, supporting management, sales and business development, technical, after-sales and administrative support personnel. Ltd.). Brief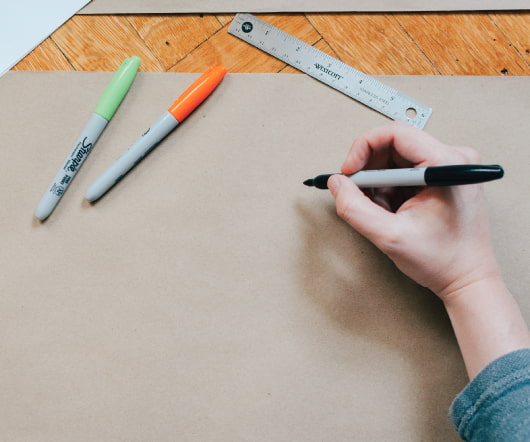 Chevy Bolt EV is basis for 'huge range of electric cars': GM CEO Mary Barra
Green Car Reports
FEBRUARY 15, 2017
It's common practice in the industry for automakers to base multiple different models on the same basic platform or architecture. This allows them to amortize the development costs of new platforms across a wider range of products. It also means that two seemingly dissimilar models—such as a sedan and a utility vehicle—can share.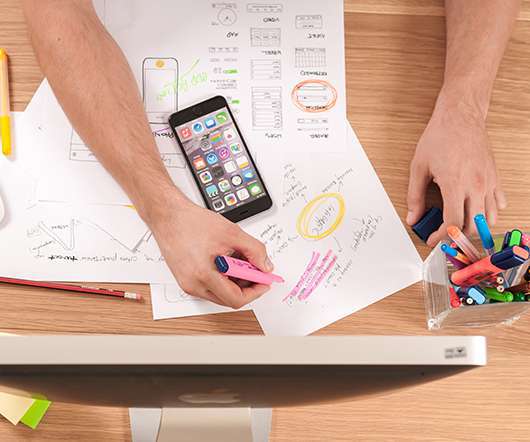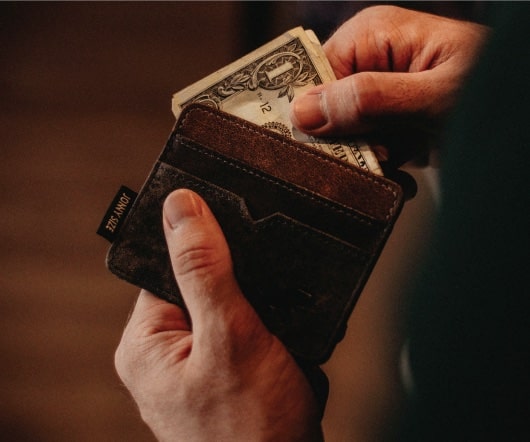 European electric and plug-in hybrid sales for Jan-Dec 2016
Green Car Reports
FEBRUARY 15, 2017
The Renault Zoe closed out 2016 as the best-selling electric car in Europe. While the Nissan Leaf continues to lead in worldwide sales, the smaller electric car from Nissan's alliance partner has remained on top in its home market. These consistent performances have cemented the Renault-Nissan Alliance's position as the world leader in.
More Trending