VIDEO: Driving a Tesla-powered Smart
Tony Karrer Delicious EVdriven
APRIL 28, 2009
Motor Trend Magazine has extensive coverage of all cars online including road tests, free videos, buying guides, etc. from the Tesla Roadster.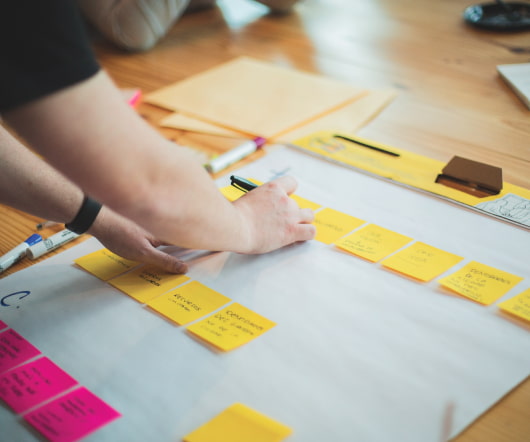 Chrysler's first electric car to be two-seat sports car - Apr. 15, 2009
Tony Karrer Delicious EVdriven
APRIL 16, 2009
REDDIT STUMBLE UPON MYSPACE MIXX IT Paste this link into your favorite RSS desktop reader See all CNNMoney.com RSS FEEDS ( close ) By Peter Valdes-Dapena , CNNMoney.com senior writer Last Updated: April 15, 2009: 2:59 PM ET The Dodge Circuit, slated to enter production late next year, is based on a vehicle platform engineered by Britains Lotus.